Coronavirus update, Monday 23 March:
Further to closing the Café on Thursday, we have decided to close the Cycleworks and Workshop for a few weeks. The Café will remain closed until restrictions are lifted and it's safe for our staff and customers to get back to life as we know it. While the Cycleworks is closed, our phone lines will remain open, so if you have a bike or accessory to collect, call us on 0117 929 2151 and we can schedule a time when you can pick it up.

Mud Dock is an iconic bike shop and café in the centre of Bristol. It's set over two floors of the old harbourside building we refurbished back in the 1990s, with a bespoke workshop, bike shed and large outdoor terrace added in 2006. Our love of bikes and food – together with the support of amazing staff and loyal customers – has helped us keep up with cycling and restaurant trends. In 2019, we were proud to celebrate our 25th anniversary.
Book a table at Mud Dock Café
We take bookings for any meal apart from weekend brunch, when we like to keep things a little more casual. Make a reservation for up to 8 people right here, right now. For larger tables – or bookings at short notice – just call us on 0117 934 9734.
Browse our big-name bicycle brands
Discover Cannondale, Trek, Specialized, Brompton and Tern – and why we love 'em!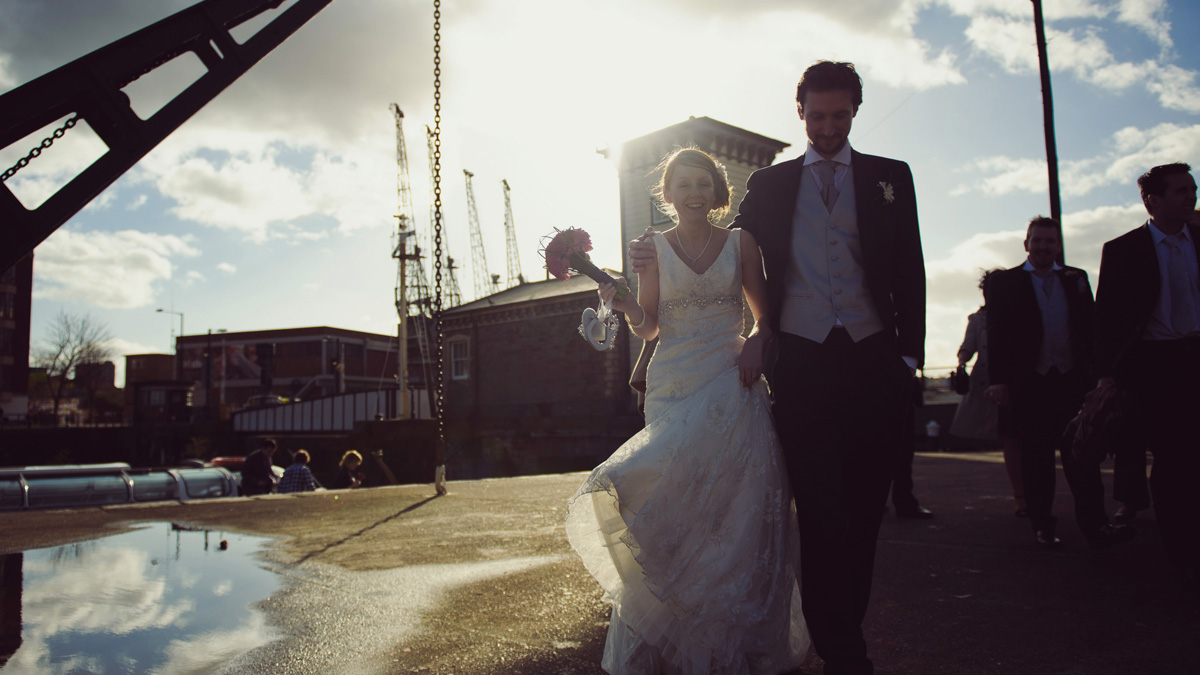 You can now get married at Mud Dock!
We now have a Wedding Ceremony Licence, so as well as holding your reception here, you can tie the knot here too!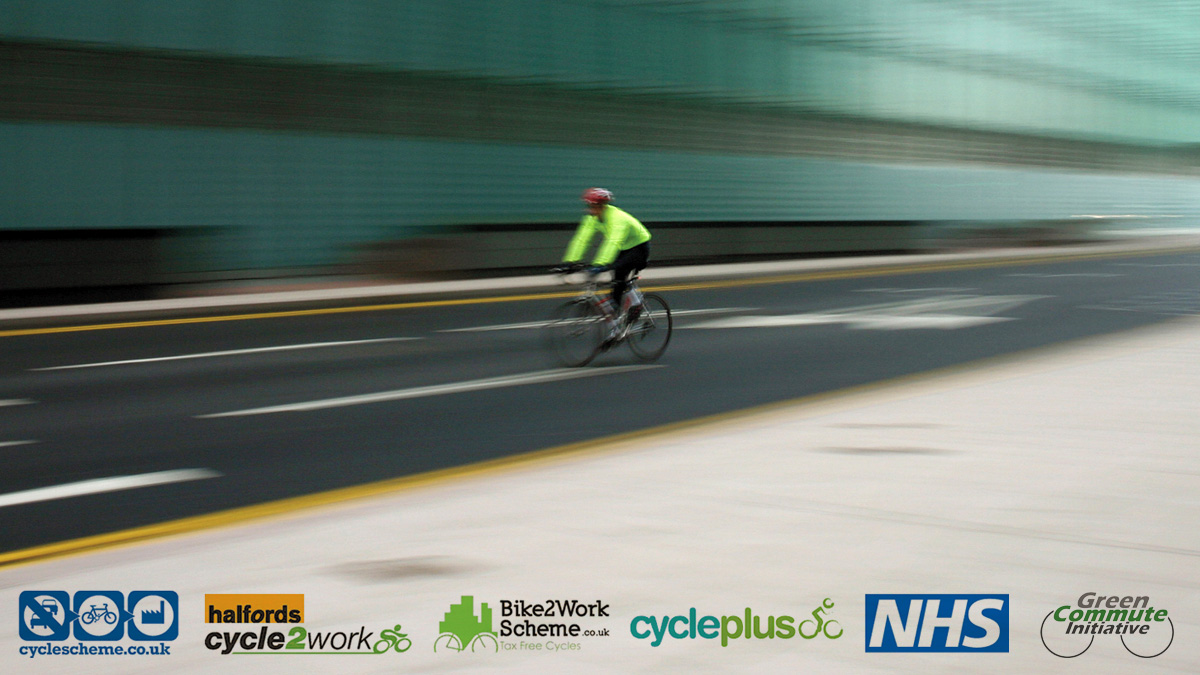 Cycle-to-work schemes
You can save up to 50% on a new bike with the help of Mud Dock and the leading cycle-to-work schemes!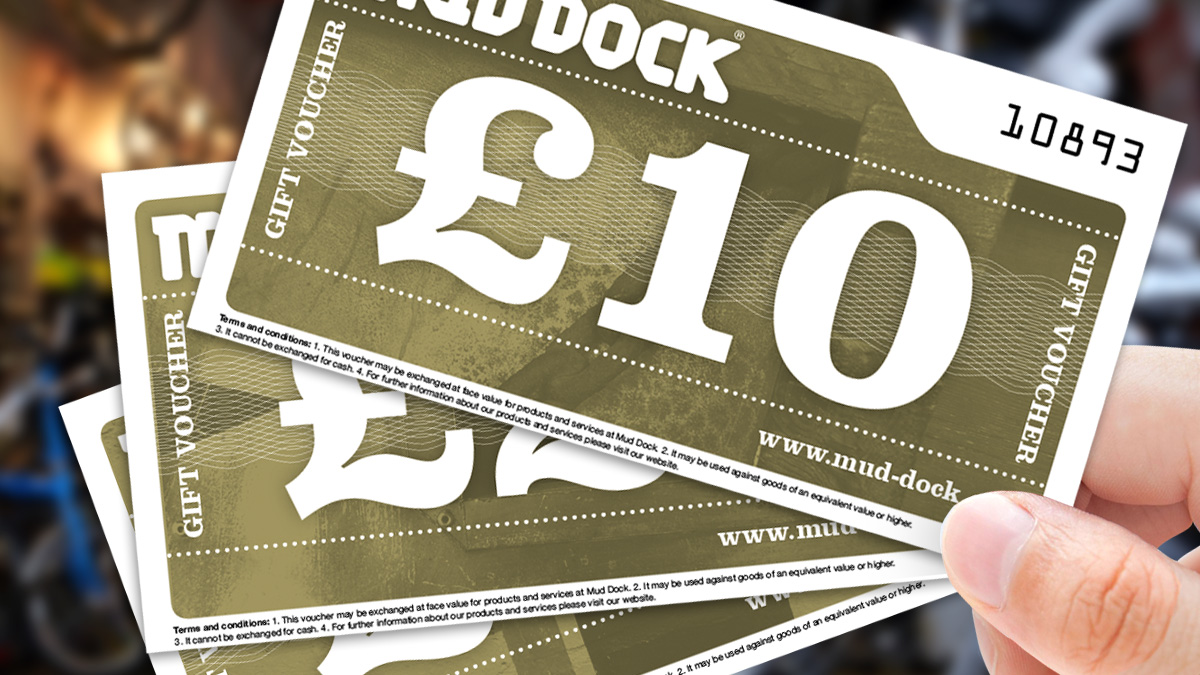 Mud Dock Gift Vouchers
The perfect present for a cyclist or foodie as they can be used in the Cycleworks or Café.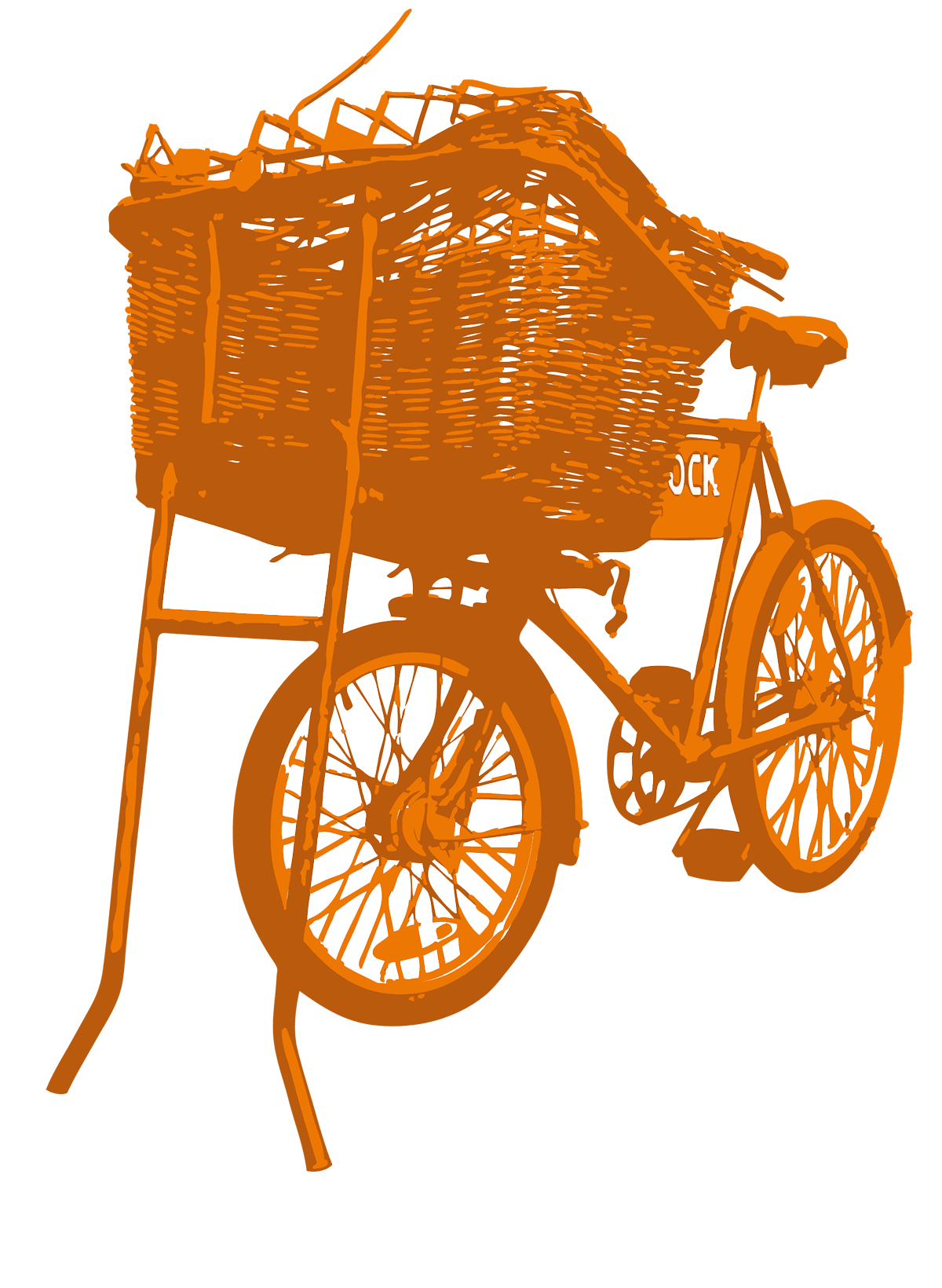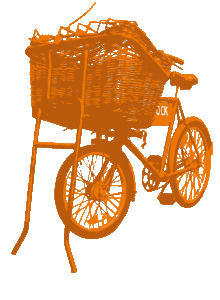 Bike sales, servicing and secure cycle parking a stone's throw from the city centre. Learn more…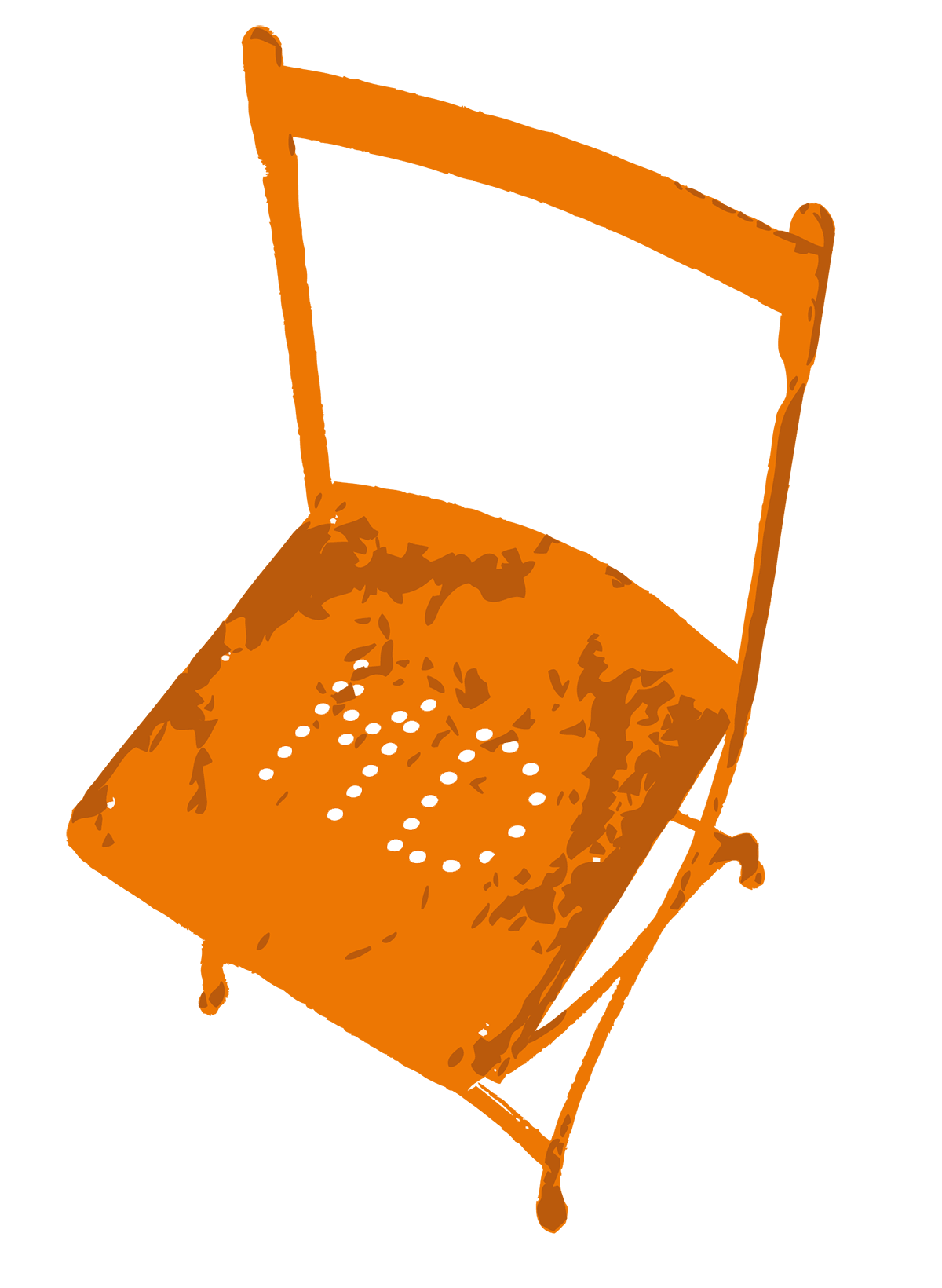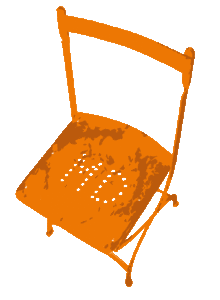 Eat, drink and relax in unique surroundings – and with a top view of Bristol's harbourside. Read more…
Get your Shorts!
Our occasional email, Shorts, is the best way to be first to know about the coolest new kit, events and offers at Mud Dock.
We'll never bombard you or share your info, and you can unsubscribe any time.