We believe Brompton bikes are the finest folding bicycles available in Bristol and, well, anywhere else in the world! Beautiful design, small folded size and outstanding British engineering makes them a firm favourite. We've Bromptons available to test ride and usually have a great selection in stock ready for you to ride away today!
SPECIAL EDITION:
Barbour x Brompton C Line Explore
The new Barbour x Brompton C Line Explore is a special-edition folding bike ready for the city and beyond. It's specced with 6-gears, an all-weather C17 Brooks saddle, Schwalbe Almotion multi-surface tyres and a custom finish. It also comes with two Barbour bags – a spacious 24-litre holdall and a compact zip pouch – designed specifically for this Brompton. Drop by to take a look – but as it's a special edition, only a lucky few will get to ride away on one of these iconic Brompton bikes!
Brompton's range at Mud Dock in Bristol
Pay in 3 interest-free payments with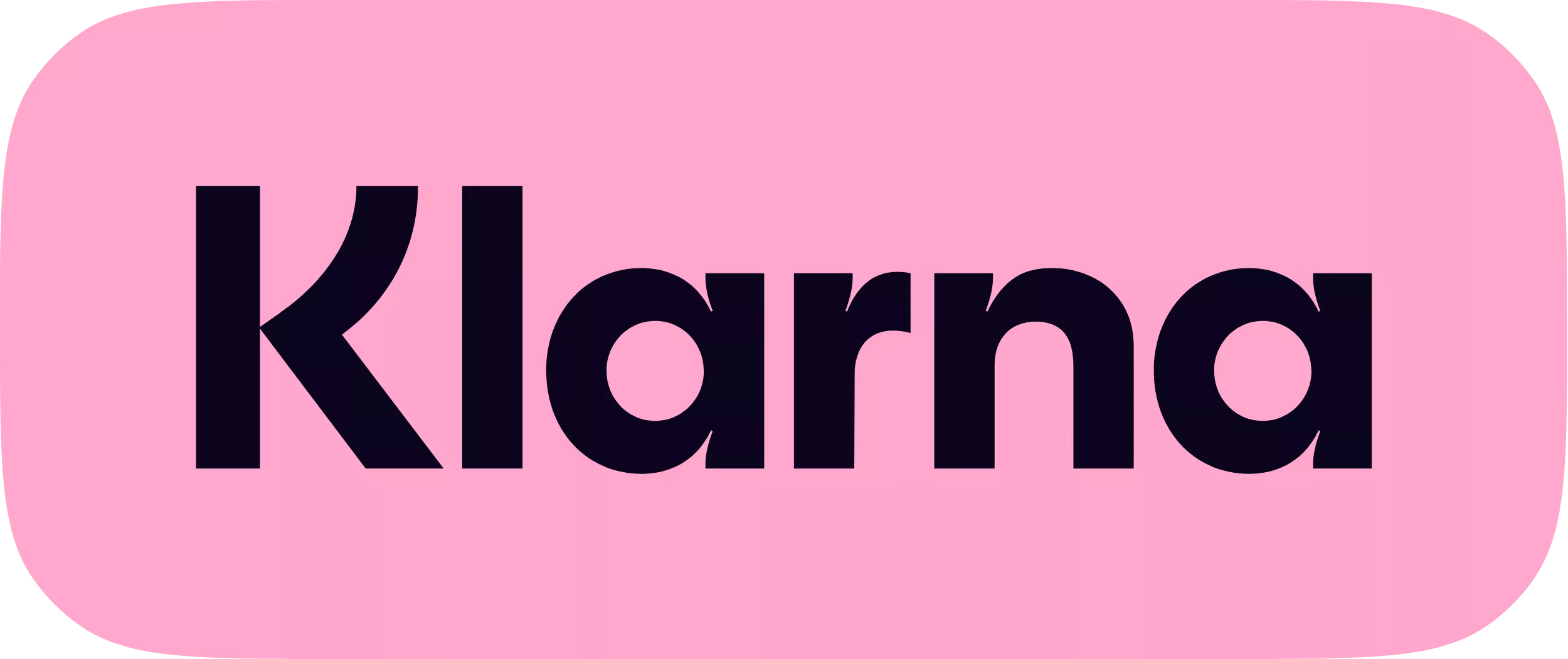 Brompton C Line
C is for classic, as this line features the original Brompton design with the 3-part fold. It's compact and robust: a seriously engineered bike that's fun to ride. For 2023, you can choose the 2-speed 'Urban' or 6-speed 'Explore', and select low, mid or high-rise handlebars. Click luggage into place with the integral front carrier block, or add a rack to load up more. Swap out the saddle for a handmade Brooks number, and add dynamo lighting that you power yourself. These Brompton bikes are available in a wide range of colours, and many of those we stock are the more popular Black Edition (where components such as the cranks and mudguards are in black rather than silver)  so whatever your taste, there's a C Line for you!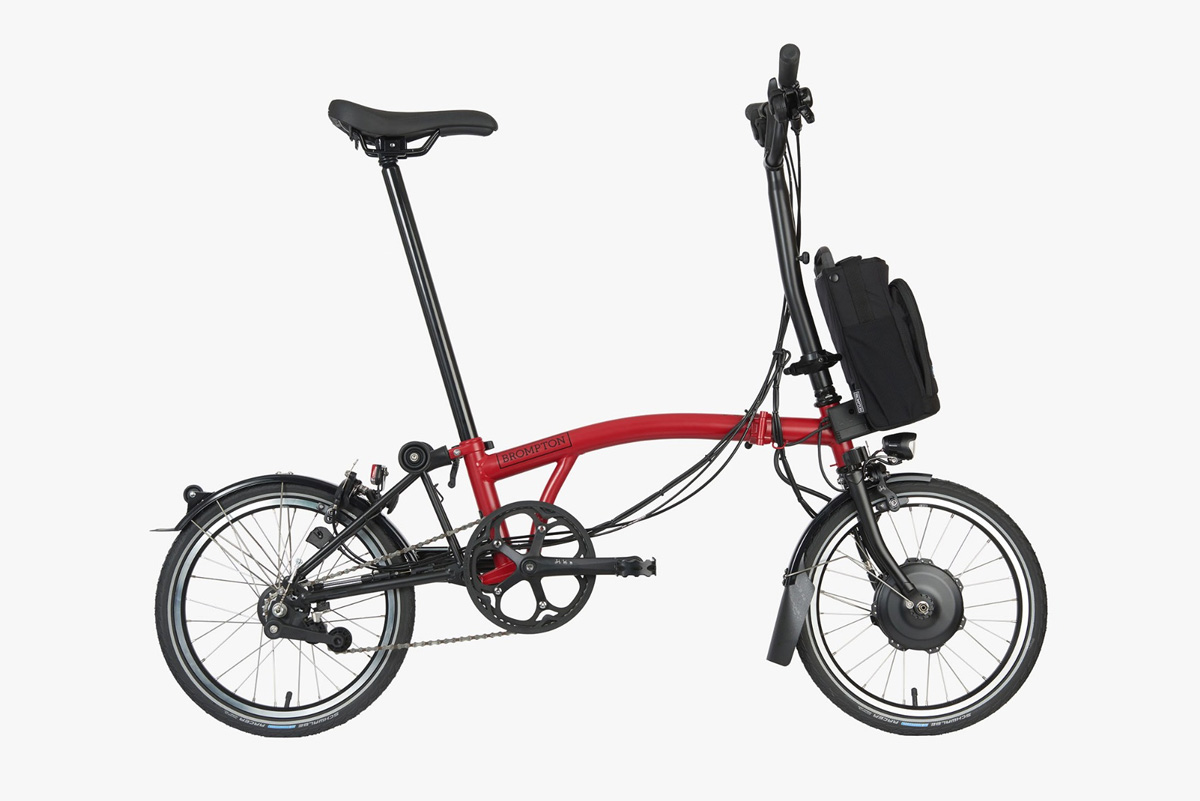 Brompton Electric C Line
Cross the city, escape the city, fly up hills, feel the freedom. The Electric C Line powers your journey and transforms into a compact, portable package that you can tow, store, and carry anywhere. It boasts all the benefits of Brompton, but boosted with smart electric technology developed together Williams Advanced Engineering.
Two versions are available: 2-speed and 6-speed. Both have a 250-kwh hub motor and Smart Pedal Assist, which can be configured to kick-in when you choose. Mudguards and lights are part of the package, and you can choose between mid- and high-rise bars.
Next level frame
The P Line titanium rear frame and forks are 700 grammes lighter than the all-steel equivalent and are just as strong
Full redesigned suspension block
Even more responsive and efficient with improved control and handling
Enhanced portability 
New dual-locking seat post system has two positions, fully down for storing or halfway up for rolling
Easy to manoeuvre from the saddle when in dual-locking position
New larger diameter rolling wheels help you glide for even greater manoeuvrability portability
Superlight, compact city-focused gear system
New superlight compact gearing system, designed in-house by Brompton (patent pending)
The 4-speed system with an all-new 60-gram derailleur, meticulously engineered to fit inside the compact fold
Similar gear ratio to the 3-speed and 60% more than the 2
 All-new wheelset
All-new wheelset – lighter and even sturdier
Fitted with hex key axles for easier roadside repairs and maintenance
Tested to stand up to mud, water and city roads
The lightest Brompton Electric bike ever
The Electric P Line is available from just 12.7 kg (or 15.6 kg with the battery pack ready for riding). Designed for the best performance, with its titanium Advance Rear Frame and premium, weight-saving components. You can carry it, lift it, and ride it further.
Even more portable
Folds in less than 20-seconds – tows and rolls easier than ever. The innovative dual-locking seat post means you can steer the folded bike by the saddle.
The larger, lighter Advance Roller Wheels glide from street to building. And there's the Brompton-engineered Roller Rack (optional). The 341-gram rack is designed around the centre of gravity to minimise the feeling of weight, making your folded bike feel like a super light suitcase.
Specced to perfection
The compact Superlight 4-speed gearing system gives you everything you need to connect the city and beyond. Shifting is smooth and simple with a single gear lever. The Brompton Advance Suspension block comes as standard, sharpening control and handling.
Add all the other Superlight parts and the premium touchpoints to the mix, and you have a truly next-level electric experience.
Charge on the go
The compact Brompton Electric 300wh lithium-ion battery packs in the power. And when it comes to charging, it's as easy as plugging in your phone. Remove the battery pack (2.9 kg including bag) with one quick click. Plug into any regular socket. Fully charge in 4 hours (just 2-hours with the Brompton SuperFast Charger) or boost the charge in less time if you're in a hurry.
To test ride a Brompton, or quiz us about one you've got your eye on, just pop in, call or email.
Mud Dock and Brompton have a long and happy history. This has given us the knowledge and expertise to recommend the correct specification for your new bike and help to keep it in fine fettle for years to come. We also stock most Brompton parts and accessories, so if you need a new toggle chain or want to get your hands on a new Game Bag, just pop in!