Tern are well known for their folding bikes, but it's their multi-functional and highly innovative electric bikes that turned our heads and made them a 'must-stock' brand at Mud Dock. The fact that some people have even replaced their car with a Tern e-bike speaks volumes about the do-anything nature of these brilliant bicycles.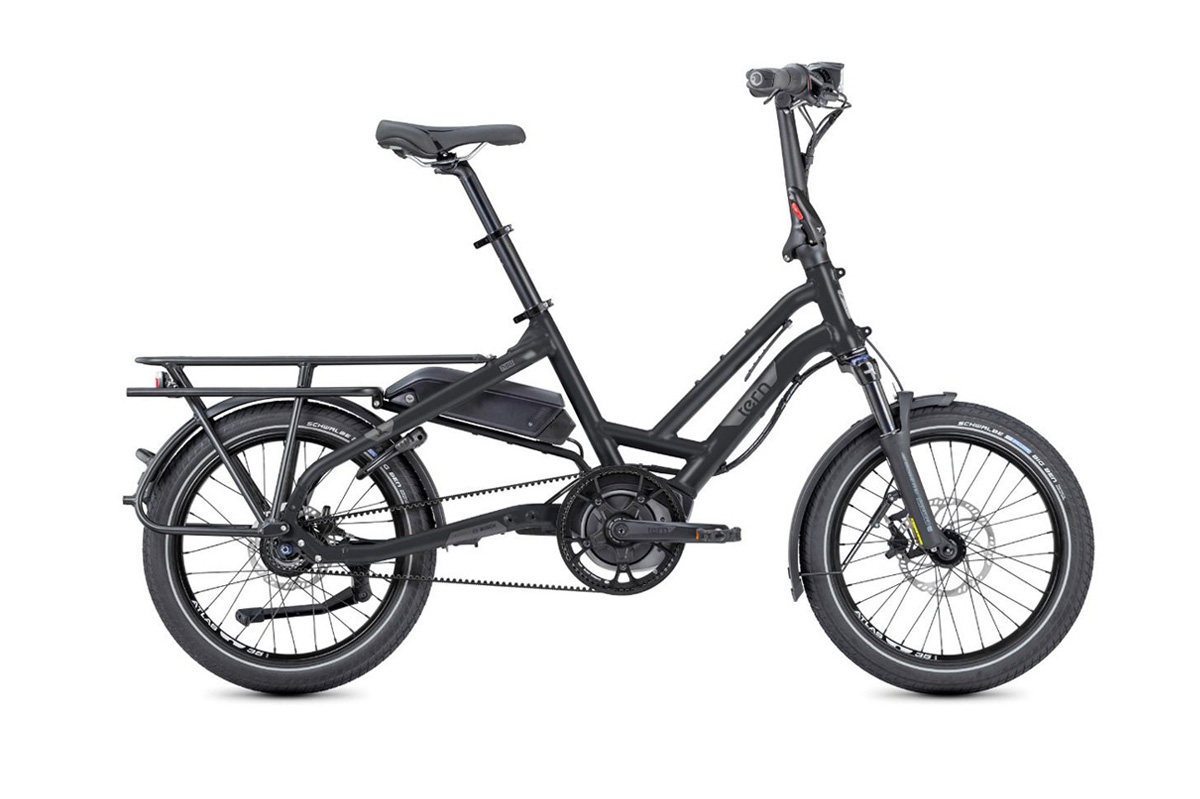 Tern HSD
Shorter than a regular bike, a breeze to handle in tight spaces and goes easily where other bikes won't. The Tern HSD sure is one flexible e-bike!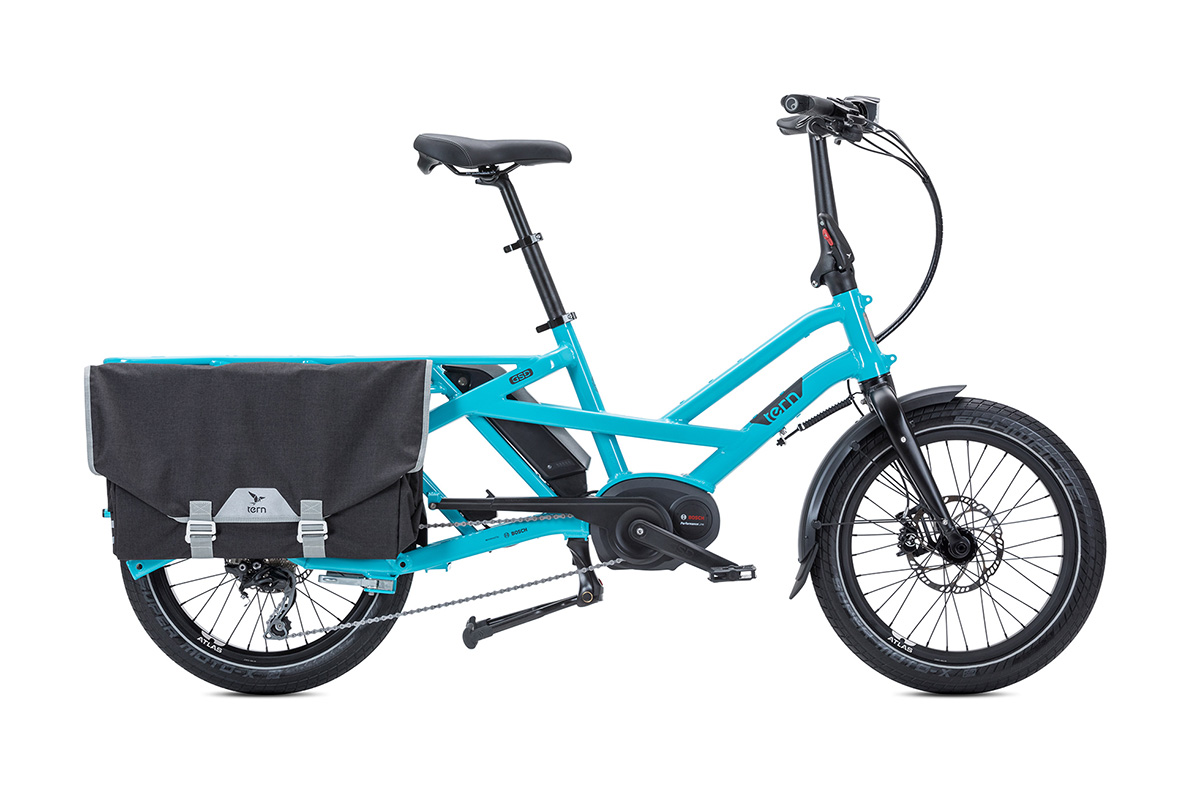 Tern GSD
The Tern GSD can carry two kids, or your weekly groceries, or 180 kg of cargo. It's a wonderful workhorse of an e-bike!
To learn more about the Tern ebikes we stock, or to fix a time to take one out for a spin, just pop in, call or email.