Whether you're a bike-fixing novice or a seasoned enthusiast wanting to learn some advanced tricks, if you've an interest in improving your cycle servicing skills, our bike maintenance workshops are for you.
Riding Essentials workshop
£35 per person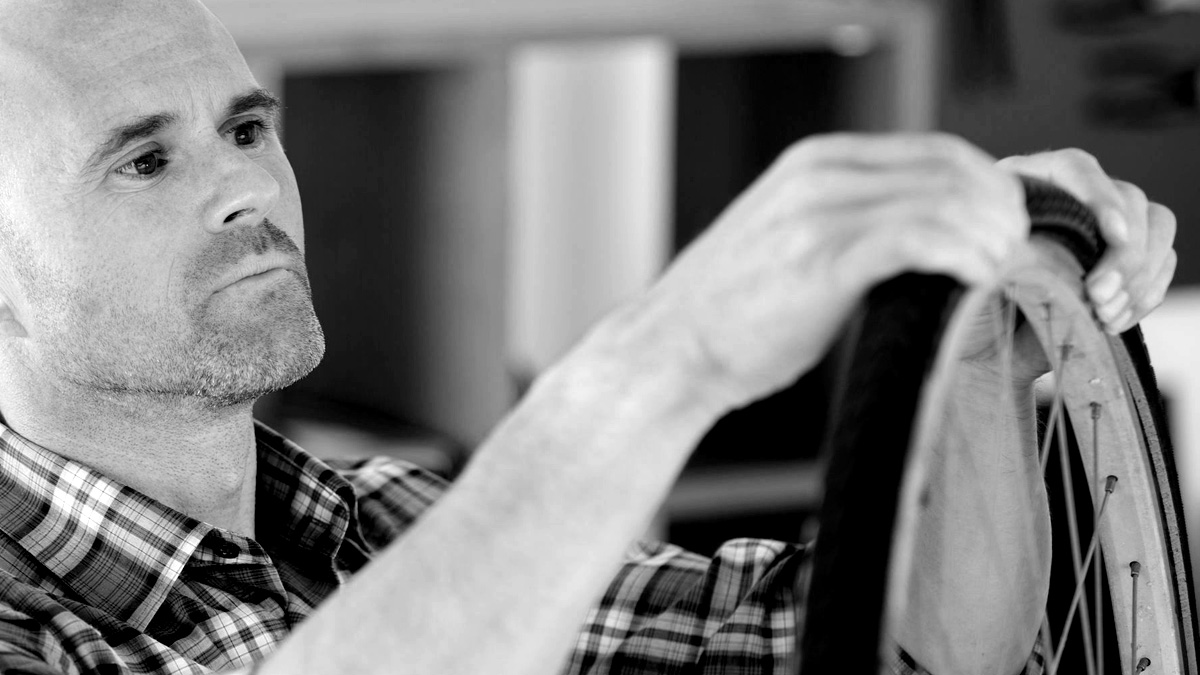 About this workshop
This course is aimed at both beginner and intermediate riders as it covers a wide range of practical and essential topics. The classes are led by our trained mechanics and riders who will be more than happy to share their knowledge and experience as well as answer any questions.
The course includes:
Bike set up
Optimizing your riding position
Pre-ride checks
Everything from tyre pressure to brake clearance
Roadside puncture repair
Saddlebag essentials and quick punctur-repair technique
Complimentary goody bag
Chain lube, tyre lever and multi tool
A hot drink or soft drink
10%-off voucher for all parts and accessories
Attendance is limited to just 8 places per session, so book now to avoid disappointment!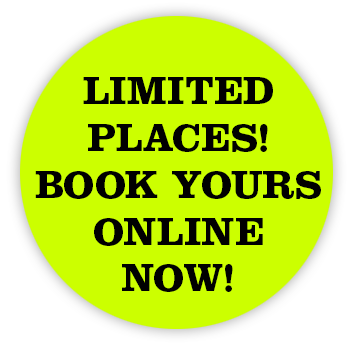 All workshops are open to men and women. Book online using the links above, or by calling or popping in to see us.