Anyone can sell a new bike to a cycle-hungry customer. But to us, it's important to help you get the right bike in the right size – and ensure it's set up to suit you and your style of riding.
This can involve fine-tuning everything from the adjusting the height and the rake of the saddle, to raising, lowering or even swapping out the stem and handlebars.
Comfort is the root of both contentment and performance, so by taking the time to use our skill and experience to fit each new bike to its rider, we get to see more happy people pedal off into the sunset (or Queen Square, Ashton Court or even the Alps).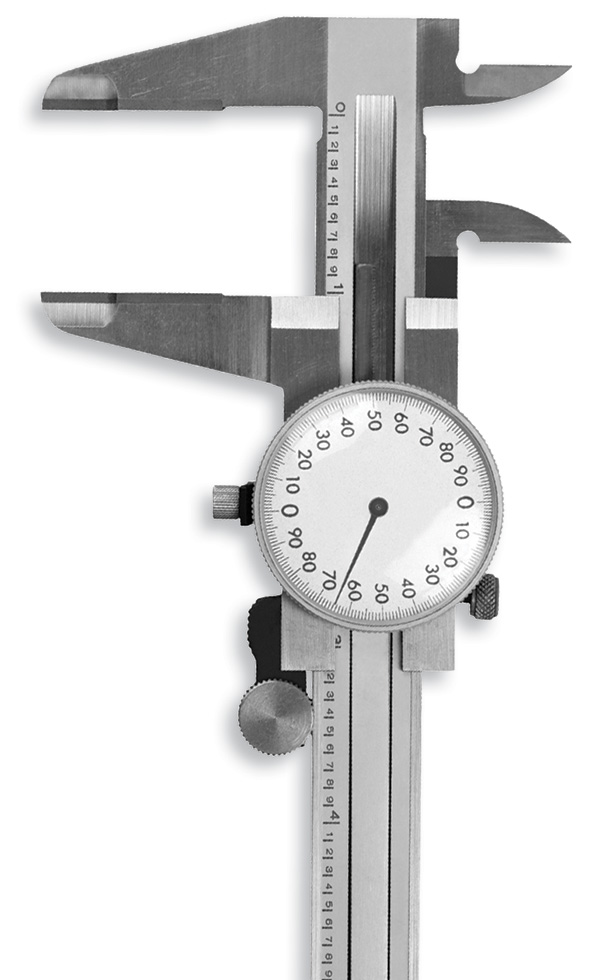 To learn more about our bike sizing service, and to peruse, pedal or purchase one of our bikes, just pop in to see us.