Mud Dock is an iconic bike shop in the centre of Bristol. We stock bikes by brands such as Trek, Cannondale, Brompton, Tern and Basso. Combine this with an inspired range of kit, clothing and accessories, a state-of-the-art workshop, unique surroundings and staff who have a genuine love of cycling, and you've found a bike shop with a soul that others seem to lack.
Browse our big-name bicycle brands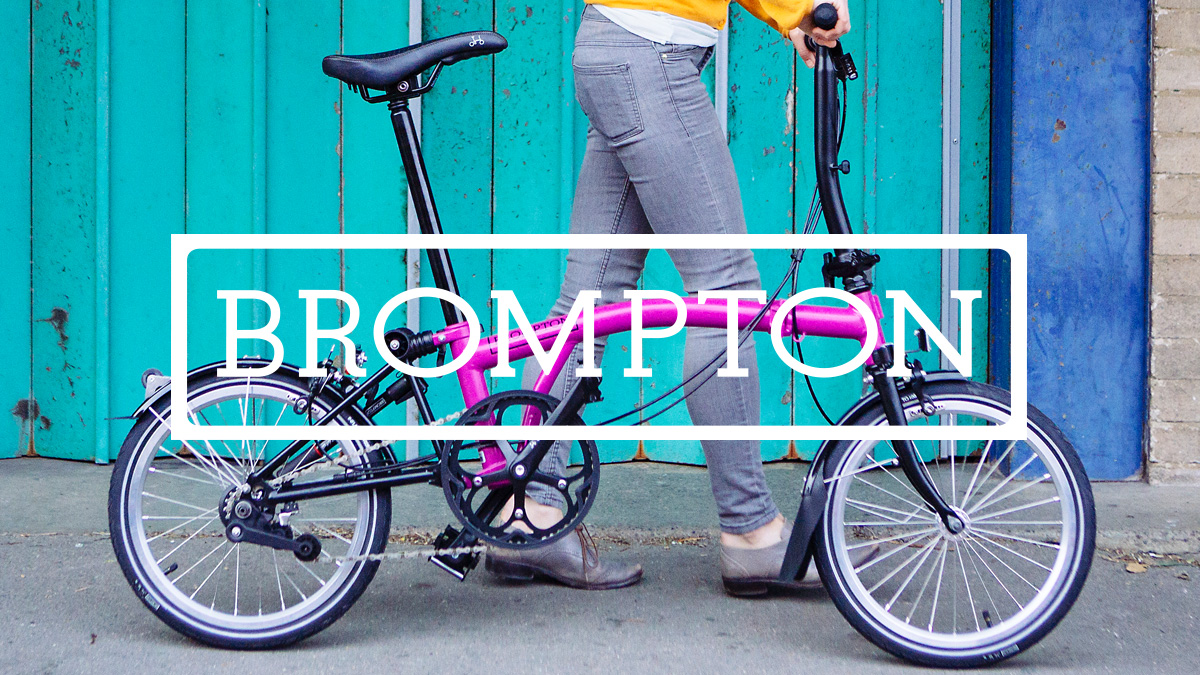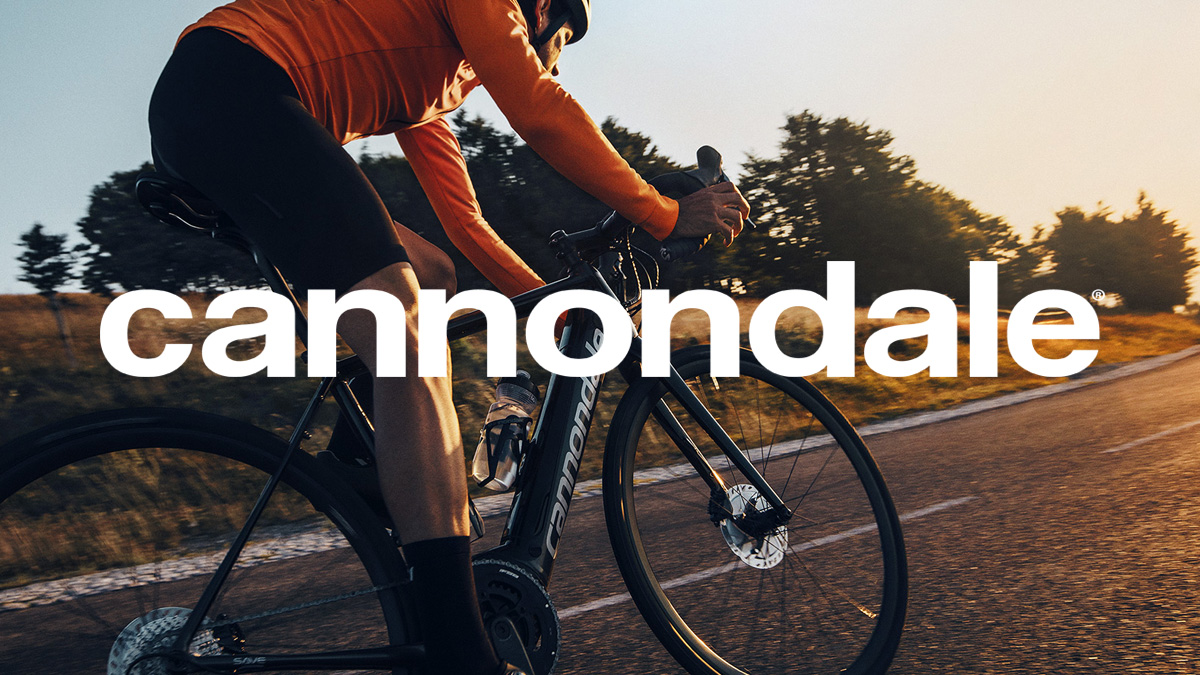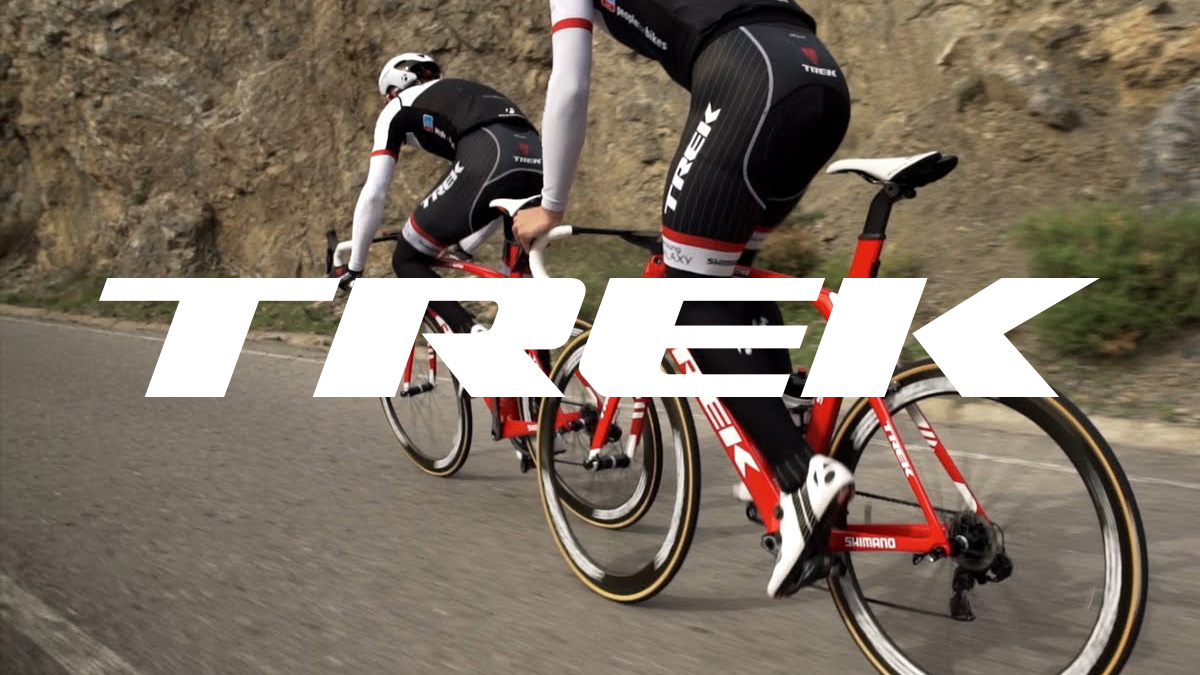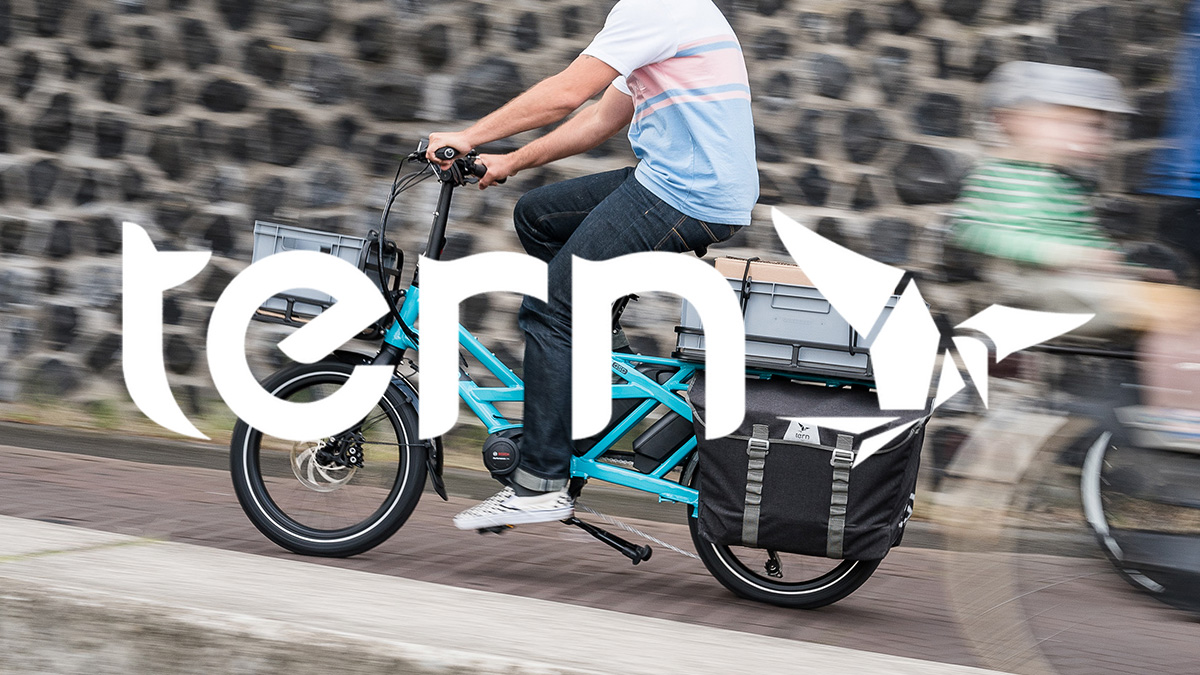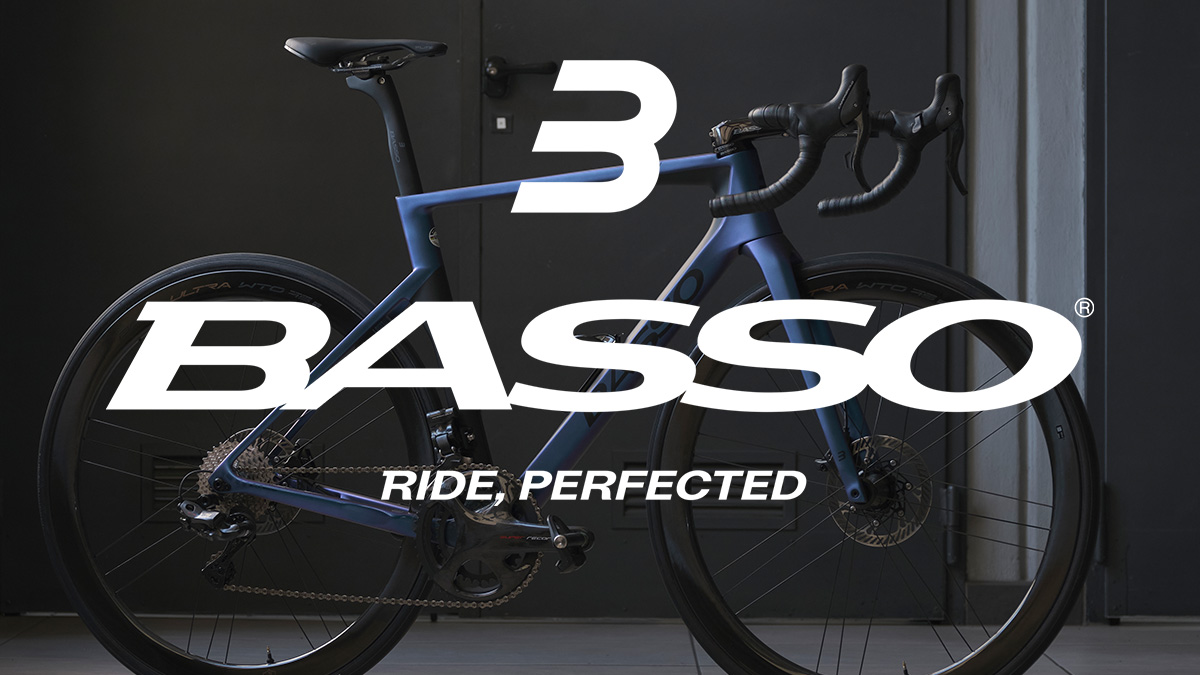 Learn about Trek, Cannondale, Brompton, Tern and Basso – and why we love 'em!
Cycle-to-work schemes at Mud Dock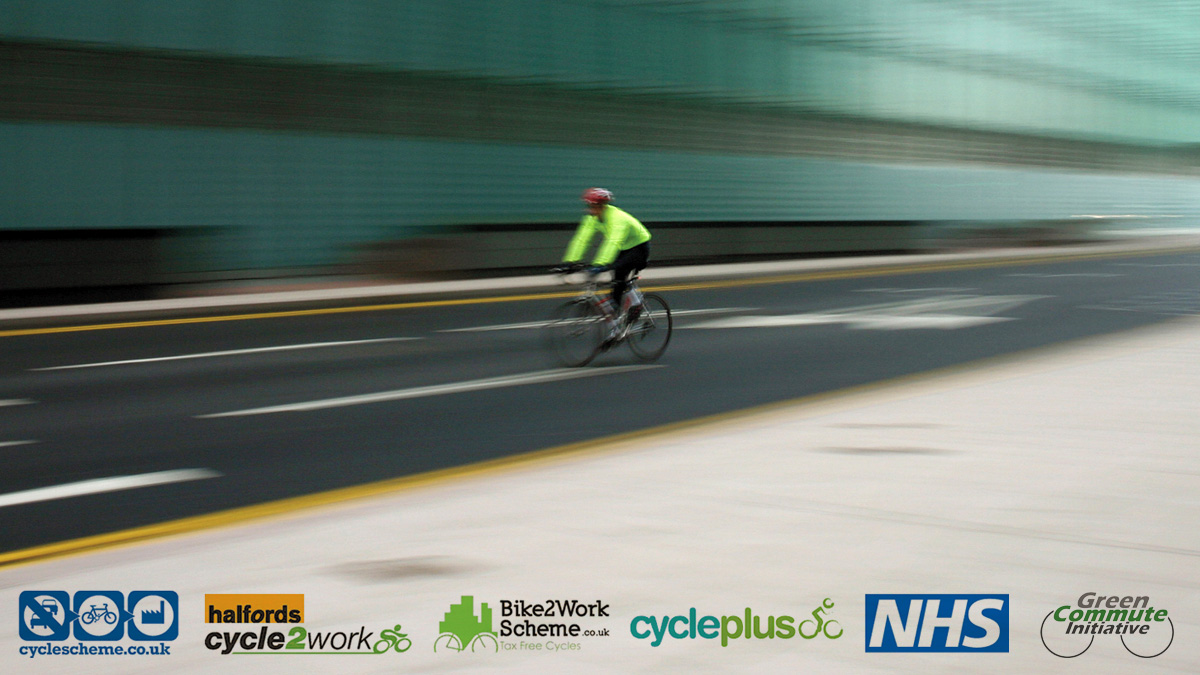 You can save up to 50% on a new bike with the help of Mud Dock and the leading cycle-to-work schemes.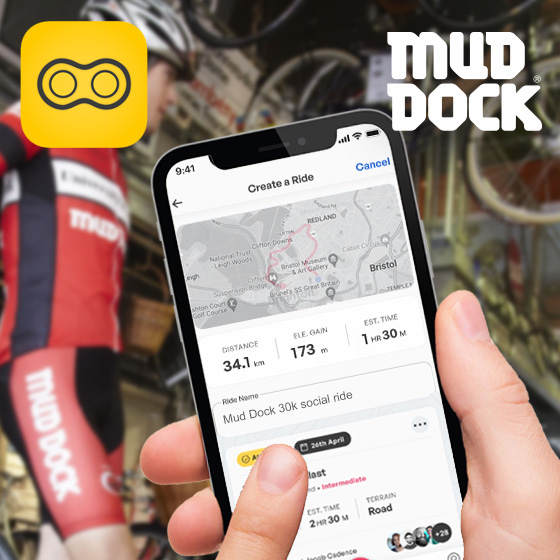 We love the new ride-organising app Link My Rideand are using it to arrange new, regular group rides. Click the link to get the app, join the Mud Dock club, and discover when we're all going to be rolling out on the road!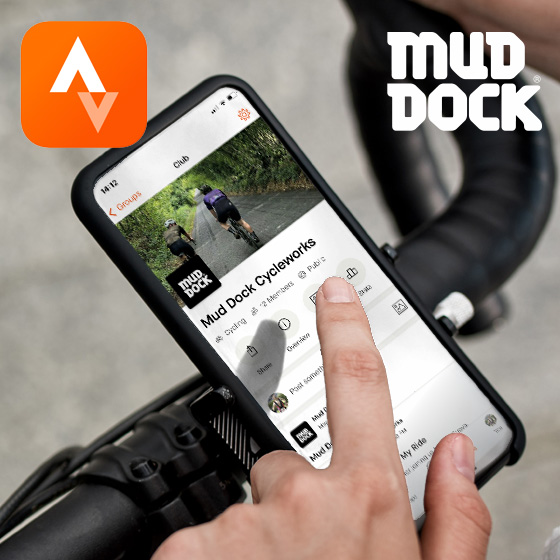 Our new Strava Club lets you share your rides with fellow members of the Mud Dock tribe – and compete for kudos on our leaderboard. Join for fun. Join for motivation. Join to kick other cyclist's saddles (virtually).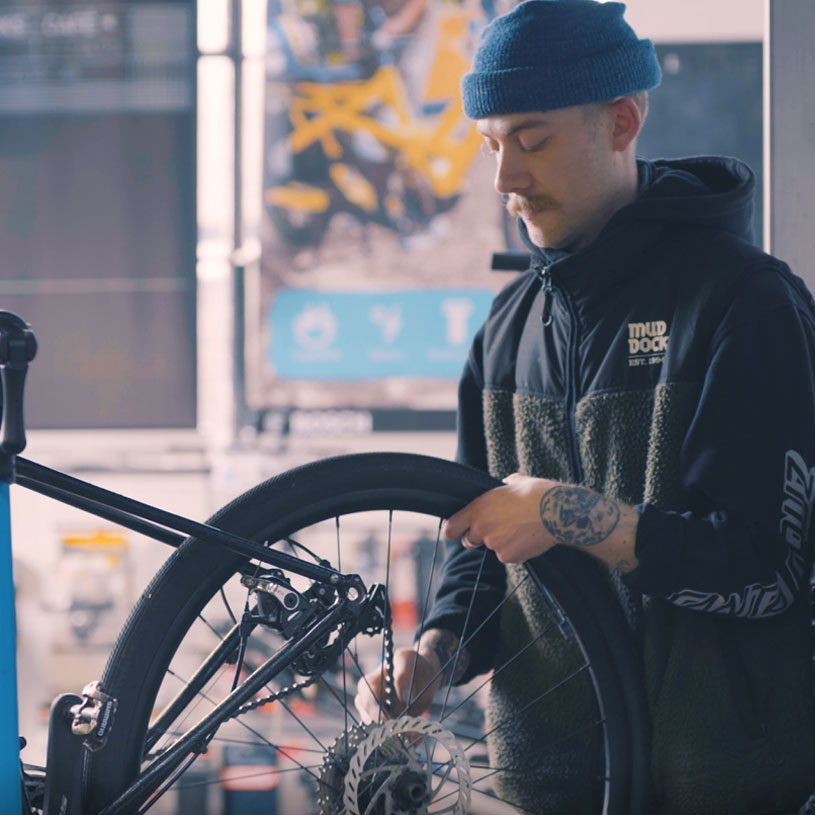 Perfect for bike-fixing novices (we show you the easiest ways to fix a puncture), enthusiasts wanting to learn new tricks (cure your gears of that grinding sound for good), and anyone wanting to improve their cycle-servicing skills.
Whatever your biking need or interest, you'll enjoy a visit to Mud Dock. Peruse our products, pick the brains of our people or ponder a purchase over a coffee in the Café.