Electric bikes let you cycle further, faster and with less effort. If you're new to the genre, note that you still have to pedal… but the amount of boost you get from the electric motor helps flatten hills, rein-in your fitter friends and tame your commuter run. And as many people find, ebikes ignite a whole new level of love for cycling.
Electric bikes at Mud Dock in Bristol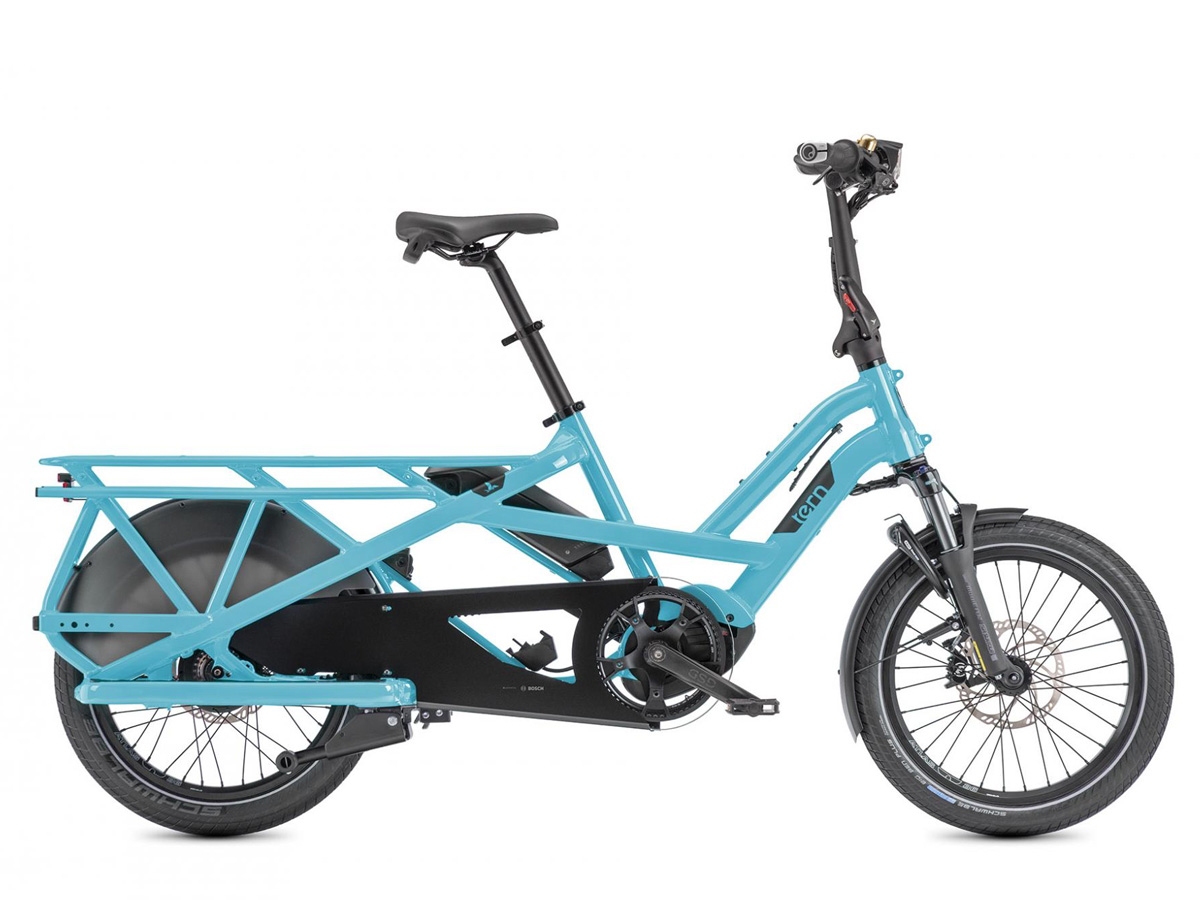 Tern e-bikes
Tern the people behind the amazing electric utility bike, the GSD, and the small but flexible HSD e-bike. Read more…
To learn more about the electric bikes we stock, or to fix a time to take one out for a spin, just pop in, call or email.