Scheduled
Events at Mud Dock
We've teamed up with Wiper and True to organise a friendly Saturday afternoon road ride.
Just meet us at 2.30pm at Wiper and True's Old Market Taproom for a quick route conflab, then we'll all set off.
With a front runner and a backstop, nobody will be left behind.
Post-ride, we'll gather at Mud Dock for a FREE thirst-quenching can of Wiper and True's brilliant alcohol-free brew called Tomorrow.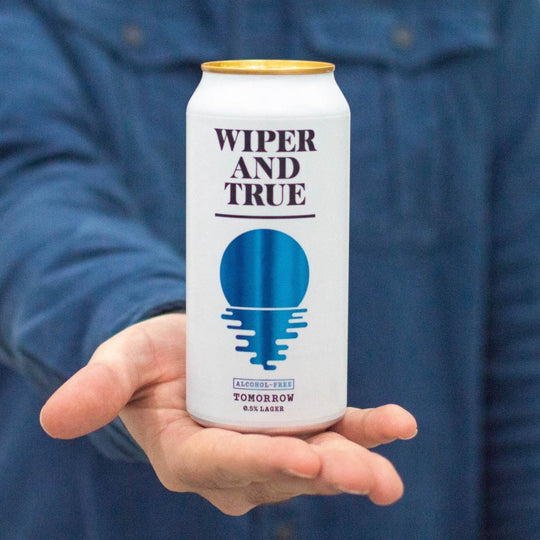 No need to book this one… just turn up!