Scheduled
Events at Mud Dock
Join us for the special unveiling of the handmade Italian bike brand, Basso, at Mud Dock. There will be food, beers, awesome bikes on show and chances to win cool prizes.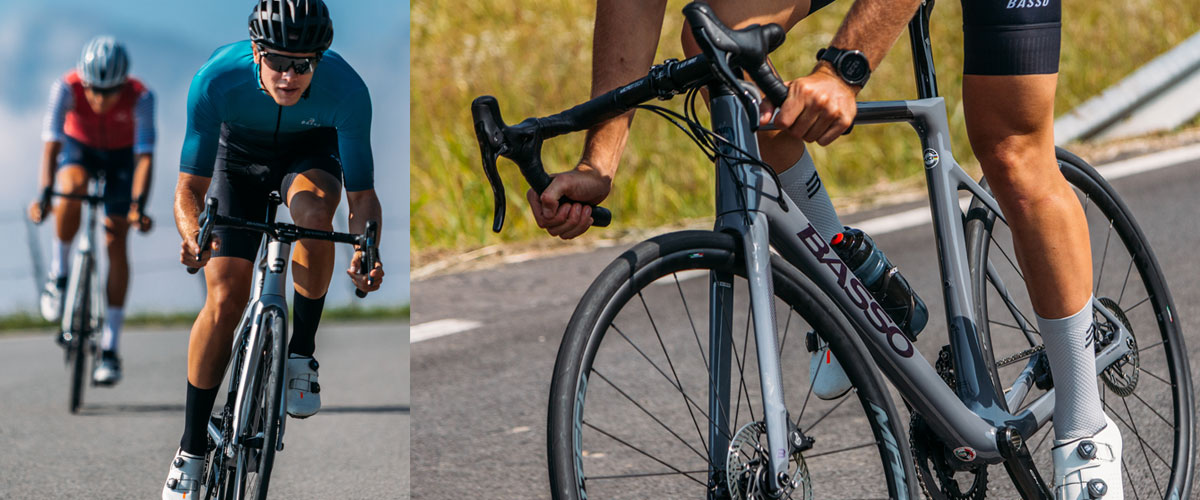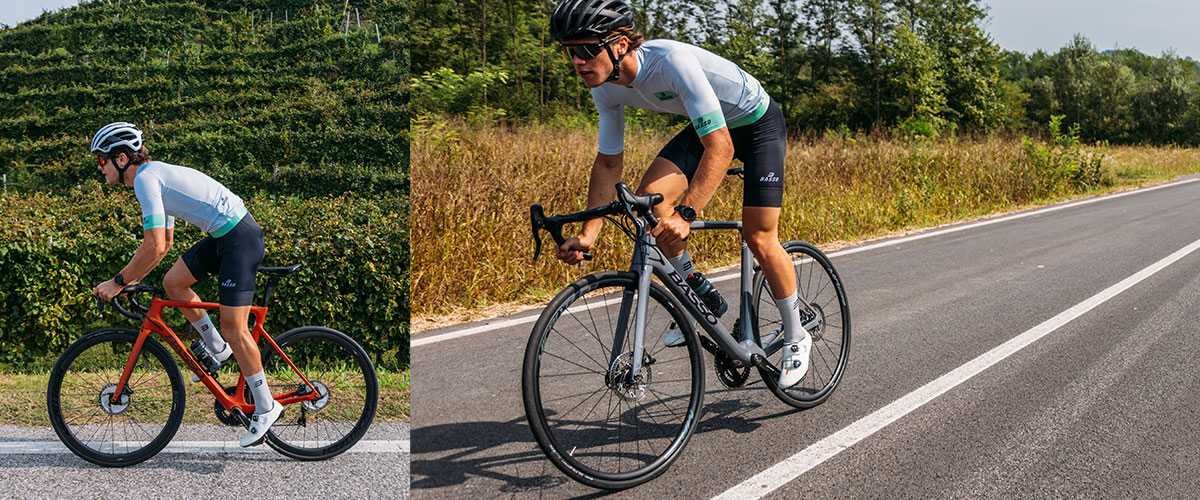 Basso Bikes blend beauty with functionality, performance with comfort, reliability with value.
They are seriously engineered, seriously stylish bikes that prefer to prove their quality rather than shout about it.
As Basso say, their bikes have beauty that you don't just see, but feel. So join us from 6pm next Friday to see (and feel) Basso's bikes for yourself.