Scheduled
Events at Mud Dock
This course is aimed at both beginner and intermediate riders as it covers a wide range of practical and essential topics. It's led by our trained mechanics and riders who love to share their knowledge and experience as well as answer any questions.
---
About this workshop
Mud Dock's Riding Essential Workshop includes:
Pre-ride checks
Everything from tyre pressure to brake clearance
Roadside repairs
Saddlebag essentials and hands-on puncture-repair technique
Post-ride best practices
Making sure your bike is clean and ready for the next adventure
Complimentary goody bag
Chain lube and multi tool
A hot drink or soft drink
10%-off voucher for all parts and accessories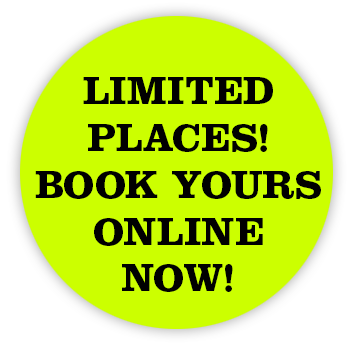 Book your place
Tickets cost just £35. Attendance is limited to just 8 places per session, so book yours now!
BOOKING CLOSED
If 2 April doesn't suit you, check out out the other dates we're running this workshop over the coming months. Take a look…