Scheduled
Events at Mud Dock
Join Renee McGregor, and explore how best to fuel your endurance adventures and events. Renee is a performance nutritionist to Olympians and recreational athletes alike, so this evening is a must for anyone with endurance goals, be they by bike, on foot or in the water!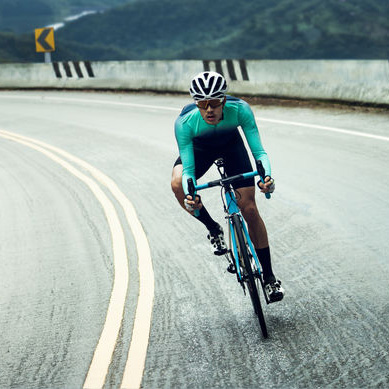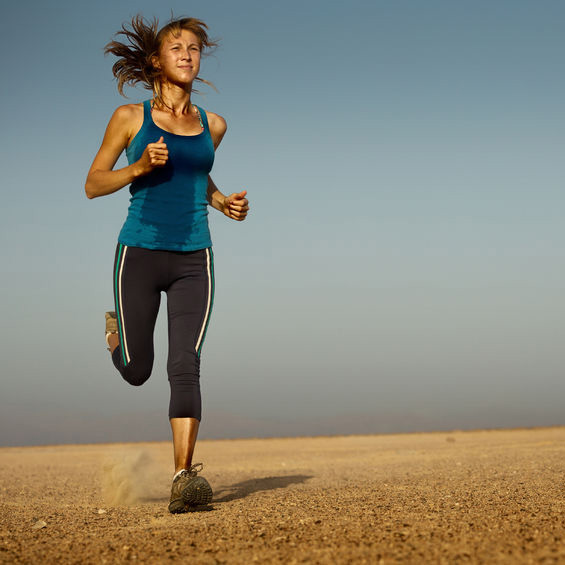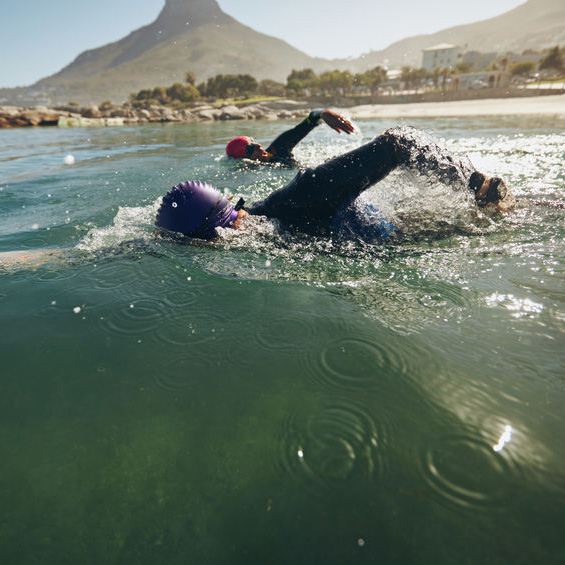 Ever increasing numbers of recreational athletes are training for endurance, adventure and ultra events such as:
Sportives ranging from 80km to 300km
Land's End to John O'Groats rides
Ironman or Slateman triathlons
The Dragons Back race or Leadville Trail 100
The Transcontinental, Trans Pyrenees or North Cape 4000 races
Looking to elite sport for training and nutritional guidance might seem a logical decision for recreational athletes.
However, as Renee will explain, training (and eating) like a pro actually may not be the best way to achieve your performance goals!
At this special event, we'll delve into:
RED-S: relative energy deficiency in sports (insufficient energy intake relative to the amount of training being undertaken)
A low carb diet and athletic performance (considerations for women and men)
Fasted training – is it a good idea?
What should you eat – and when – to support training and recovery
Performance, weight, and relationships with food
Register your place
Tickets for this special event are £10 each including a deliciously healthy buffet of flatbreads, dips and salads. Doors open at 6.30pm for a 7pm start.
About Renee McGregor
Renee is an expert in nutritional and dietetic support with 20 years' experience of working in clinical and performance nutrition. She has worked with with Olympic (London, 2012), Paralympic (Rio, 2016) and Commonwealth (Queensland, 2018) teams.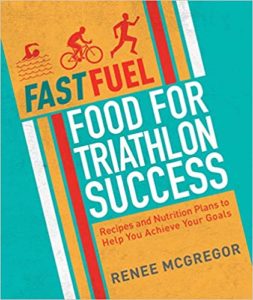 She is the the best-selling author of the Fast Fuels training series, and Orthorexia: When Healthy Eating Goes Bad.
On top of this, Renee is the founder of EN:SPIRE Clinic, a centre specialising in supporting individuals and athletes of all levels and ages, coaches, and sports science teams, to provide nutritional strategies to enhance sports performance and manage eating disorders.
This is reflected in her work on social media too, priding herself on providing an educational hub for both professional and everyday athletes.
When not inspiring others, Renee can be found running the mountains and chasing the trails (most likely training for a crazy ultra-marathon!)