Scheduled
Events at Mud Dock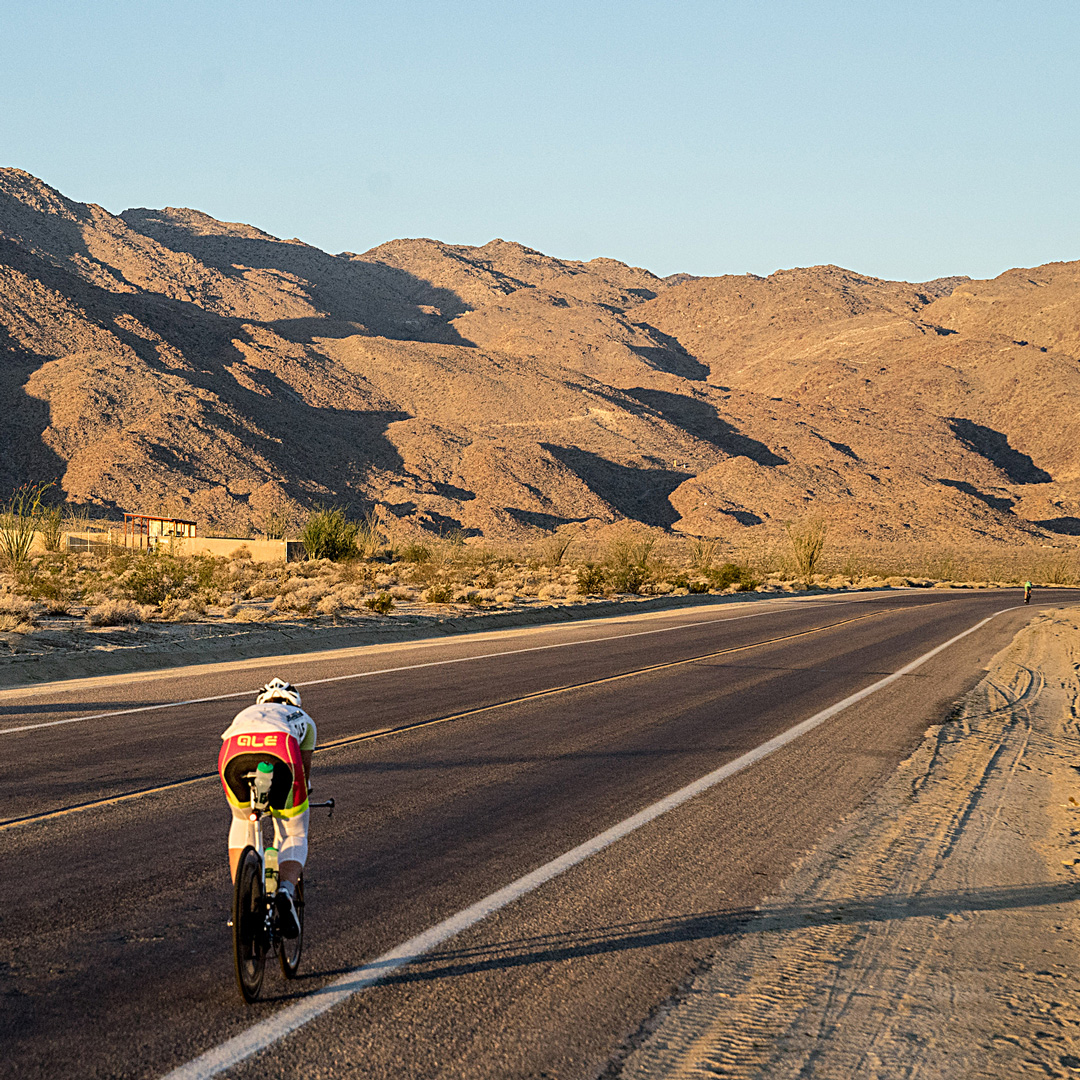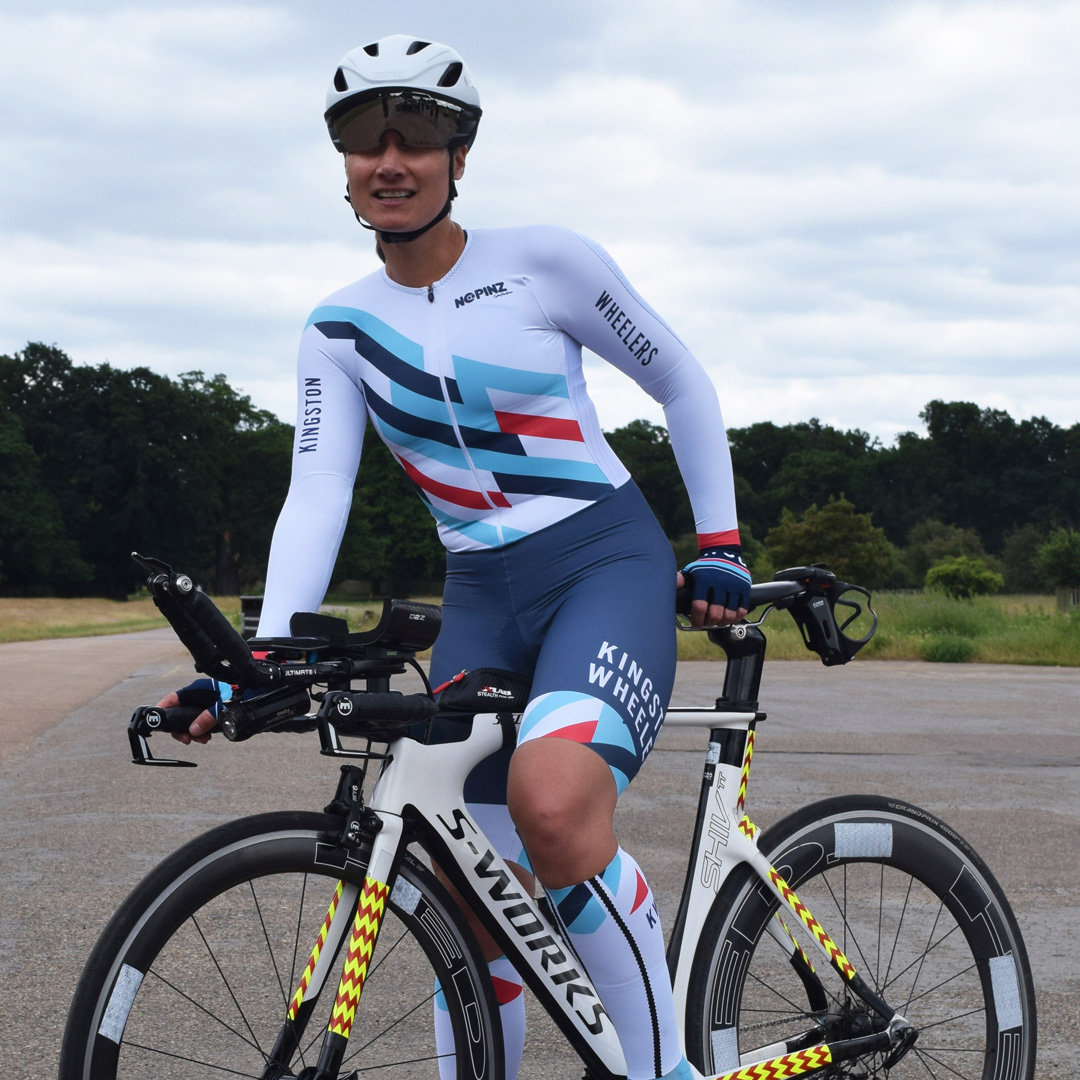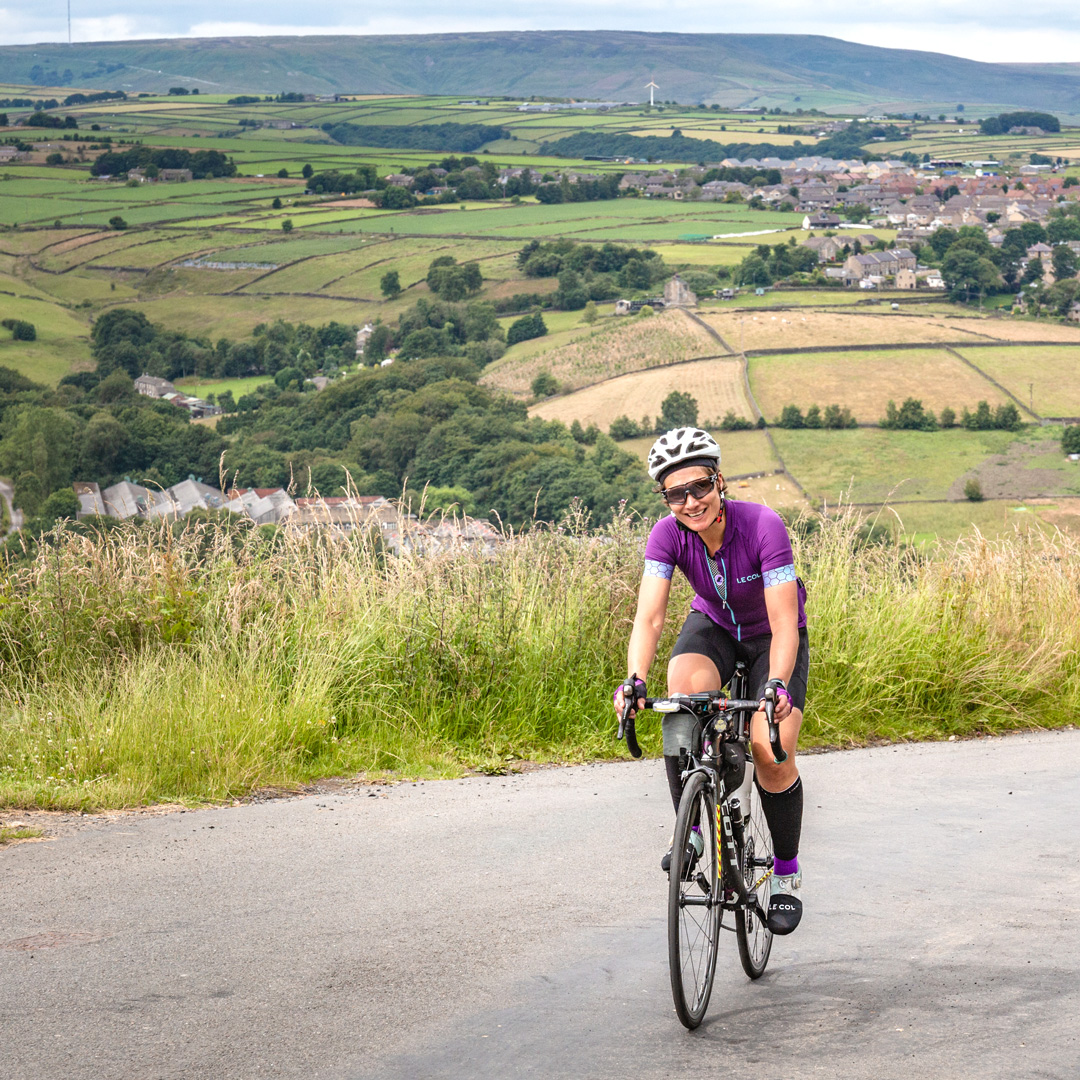 This fun, inspiring talk is for any woman wanting to find a better way to train (and any man who rides, trains or lives with a woman who wants to improve her cycling). Gain fresh enthusiasm and insights on how to make 2020 an awesome year on the bike by working with your hormones!
Learn how to adapt your training for optimal performance during the menstrual cycle.
Find out how different contraception methods impact your training and performance.
Discover how to mix up and change your training and nutrition when (peri)-menopause hits and your hormones are all over the shop.
Pick up some 'bio-hacks' for working with your female physiology and thriving at your key events, be that your first sportive, a summer tour with friends, or racing targets you've set for 2020.
Find out the key teachings Jas learned on Dr Stacy Sims's inaugural 'women are not small men' course.
Hear stories of women-specific training from others, and share your own experiences.
Jasmijn says, "BE THE EGG is my race mantra. It comes from the quote: 'The same boiling water that softens the potato, hardens to egg. It's about what you're made of, not the circumstances'."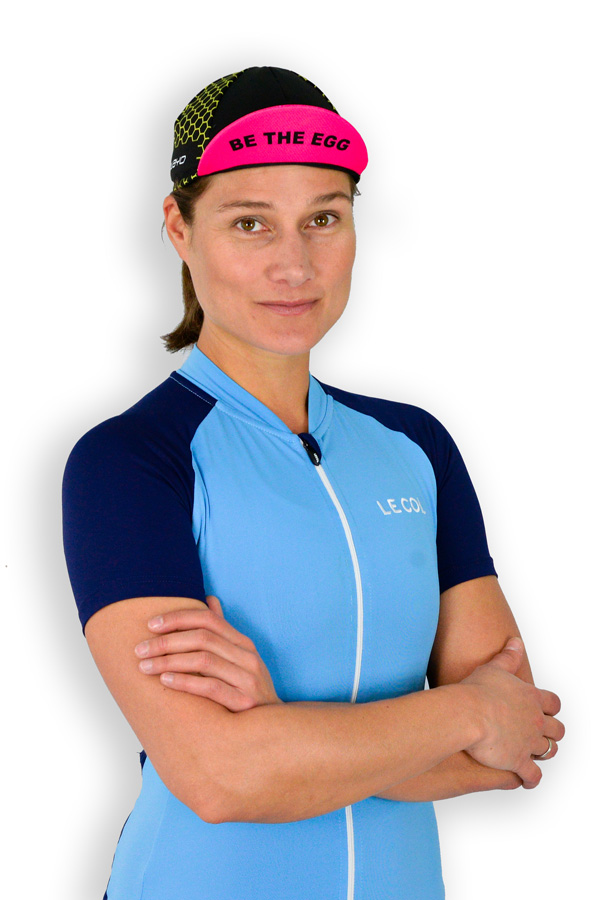 Register your place
Tickets for this special event are £10 each including a deliciously healthy buffet of flatbreads, dips and salads. Doors open at 6.30pm for a 7pm start. Talk runs till 9.30pm, with a 30-minute break for food and drinks at 8pm.
Sponsor Jasmjn's Big Ride for Cancer Research UK 2020
This summer Jas will be doing the 7,400km ride from North Cape to Tarifa to raise funds for Cancer Research UK. This is close to her heart, and she has raised funds for CRUK on several occasions (including a mad Zwift distance record and LEJOG record attempt). Sadly, her own father is now affected with (incurable) multiple myeloma, making her latest ride even more poignant.
You can donate online before, during or after the event. As a further incentive:
Donate a minimum of £5 before or on the night and receive two motivational 'Be The Egg' wristbands.
Donate £20 or more and receive 10% discount on your first 3 months of cycle coaching, and be entered into a prize draw to win a FREE month of cycle coaching!