Scheduled
Events at Mud Dock
Local cyclist Dr Ian Walker may not be a household name – but he bloomin' deserves to be! Not only was he winner of the 2018 North Cape 4000 ultracyling race, but now he's the World Record Holder for the fastest north-to-south unsupported cycle across Europe!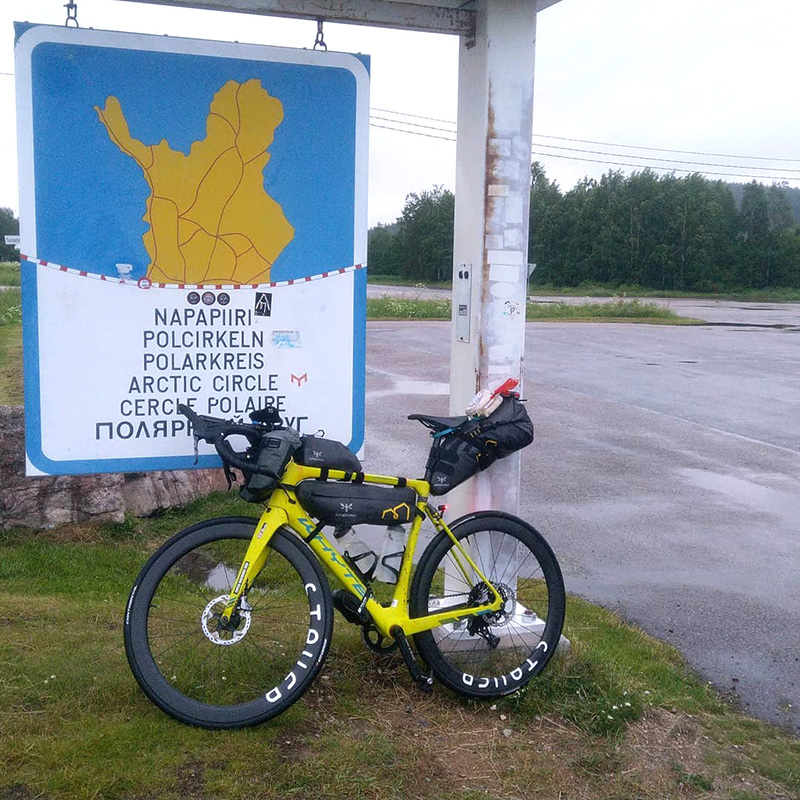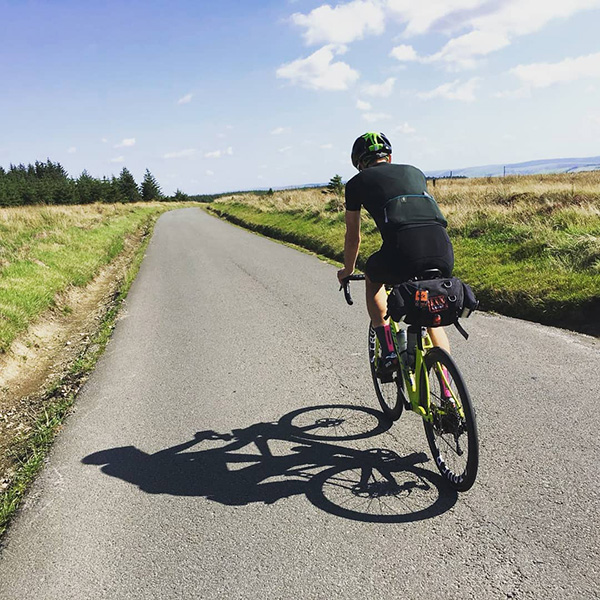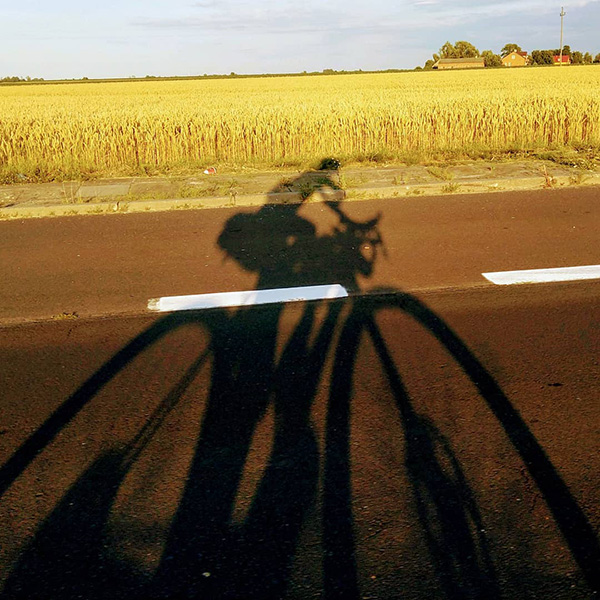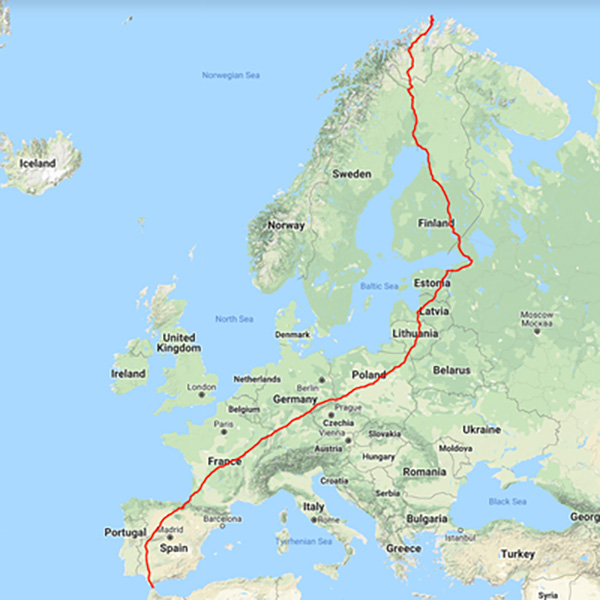 When planning the ride, the record stood at 21 days, 14 hours and 23 minutes. It would be hard enough to beat this, but four days before Ian set off, another cyclist set a new record of 19 days, 11 hours and 5 minutes.
Motivated by the increased challenge and the aim of raising funds for Roadpeace, the national charity of road crash victims, Ian set off.
10 countries, 6,300km and less than 17 day later, the record was his!
Ian, who works at the University of Bath and is a Mud Dock customer of old, will be with us from 7pm on Friday 29 November to share the tale of this epic solo, unsupported ride.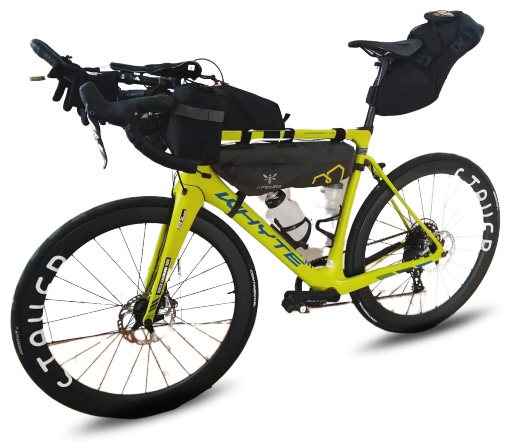 Register now for FREE and qualify for our
£10 Beer and Burger Deal
Entry is FREE, but if you register your place it will help us manage numbers. By registering, you'll also qualify for a money-saving deal on a mouthwatering Mud Dock burger and an equally mouthwatering pint of beer.