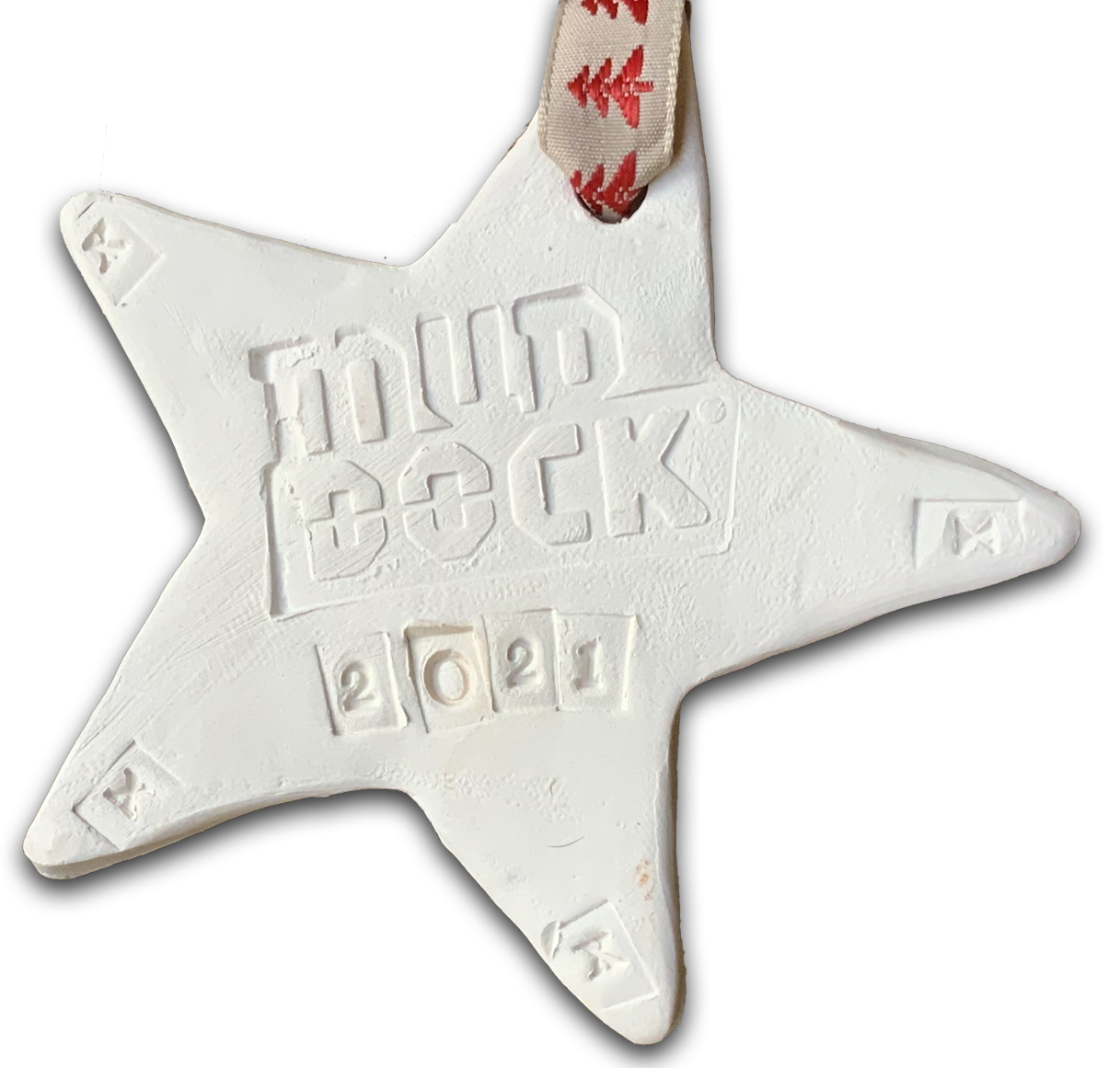 Pondering presents for friends and fam? Here's some Mud Dock flavoured inspiration – a dozen cherry-picked favourites from ceramic stocking fillers, a terrific frame-mounted toolbox and Bristol's smartest cycling jerseys, through to indoor trainers and bikes for all budgets.
8.
Wahoo indoor smart trainers
From £699.99
Pay in 3 interest-free payments with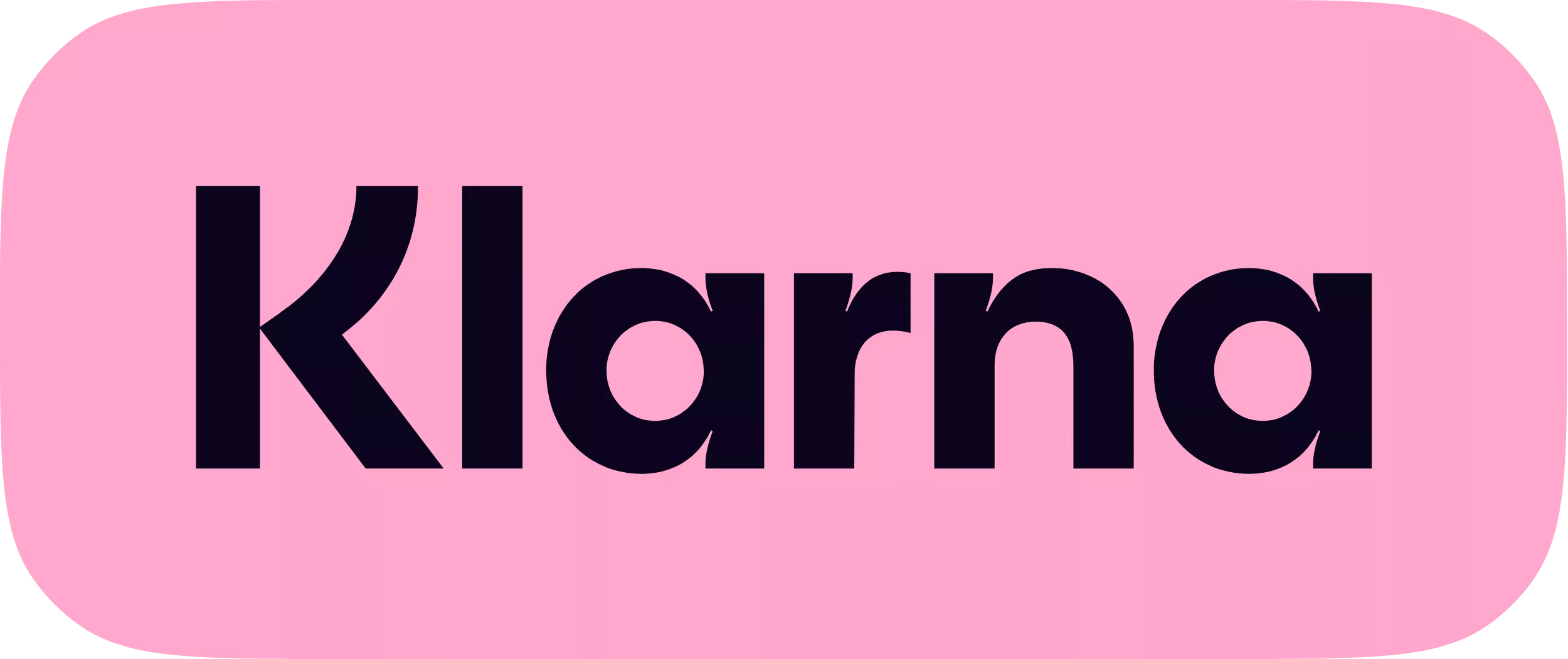 Wahoo trainers offer power and precision, plus a realistic, connected and quiet indoor training experience. The KICKR CORE is the essential smart trainer, while the more powerful and responsive KICKR is tuned for the world's most demanding cyclists, delivering the ultimate indoor training experience.
10.
Trek Checkpoint ALR 4
52–61
Rage Red
£1875
Pay in 3 interest-free payments with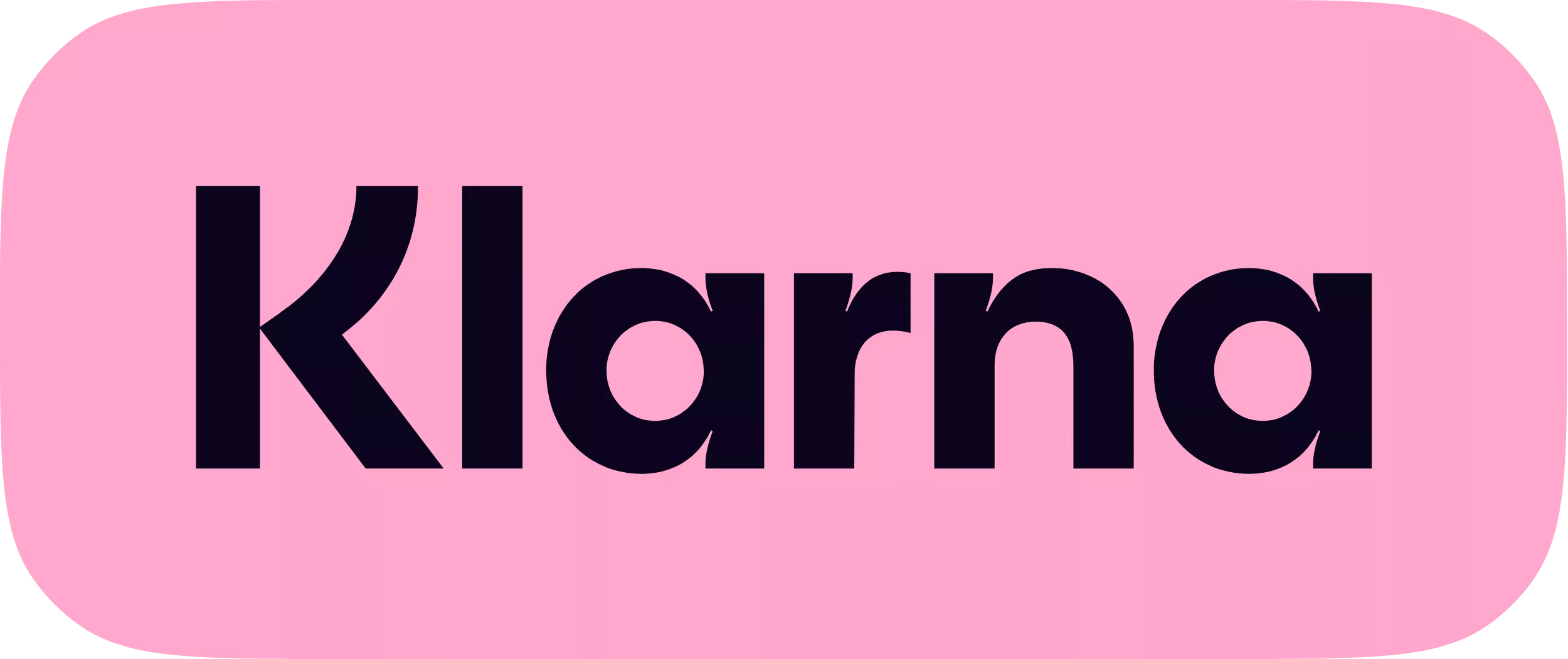 An aluminium gravel bike that offers an incredible amount of capability for the price. It's built for the rigours of gravel and dirt roads, but it's also right at home on morning commutes and centuries. This bike knows no boundaries, which makes it the ideal gateway to adventure on any road or path.
11.
Trek FX2
S–XXL
Gravel Grey
£515
Pay in 3 interest-free payments with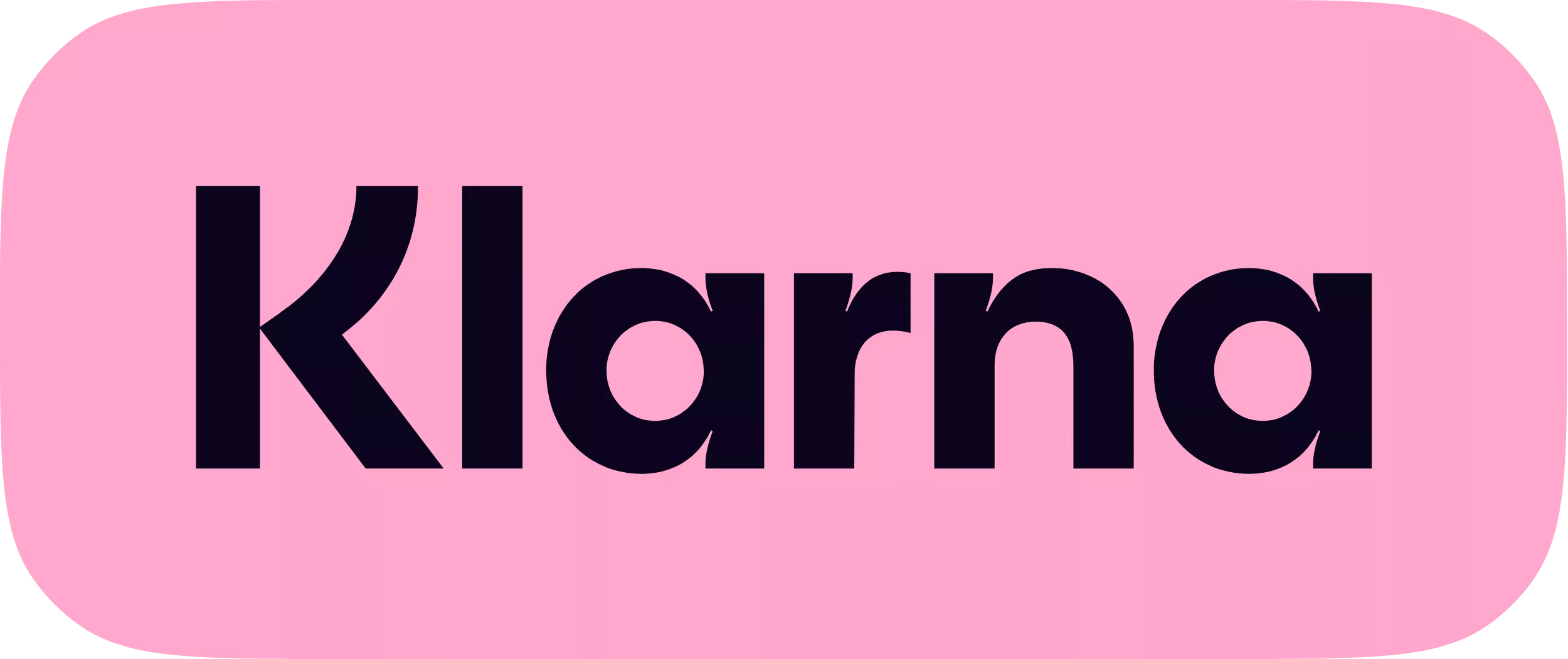 A stylish and versatile hybrid bike with disc brakes that let you stop on a penny and ask for change, even when the weather isn't cooperating. Train, commute or ride for fun with the lightweight Alpha Gold Aluminium frame, 24 speeds and semi-skinny tyres that are fast on the road and stable on loose terrain.
12.
Brompton
One size
Various colours
From £1375
Pay in 3 interest-free payments with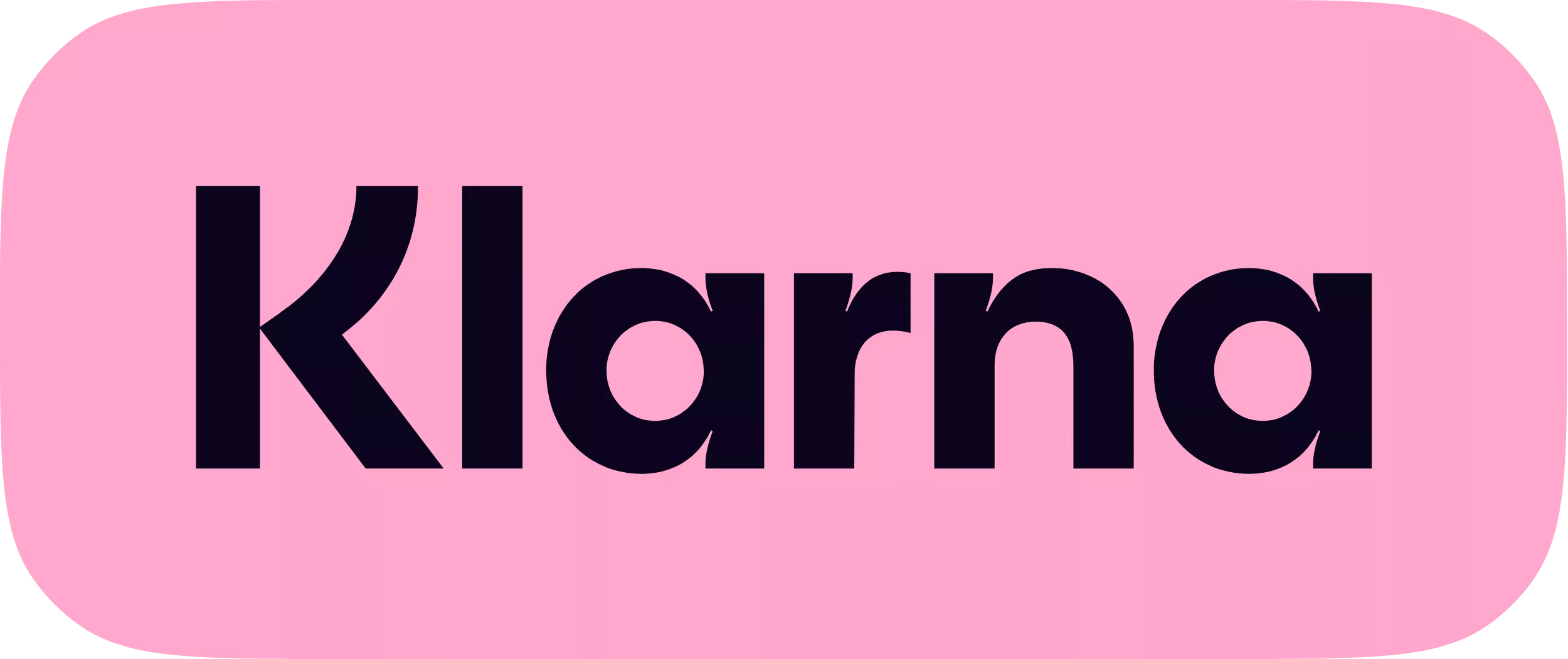 The Brompton range offers a huge selection of colours and styles. From titanium to electric, we've got it! We usually have around 20 Bromptons in stock ready for you to take away and wrap up for Christmas today!
Pop in to peruse and buy. Feel free to call or email if you want to check availability or quiz us on something first.